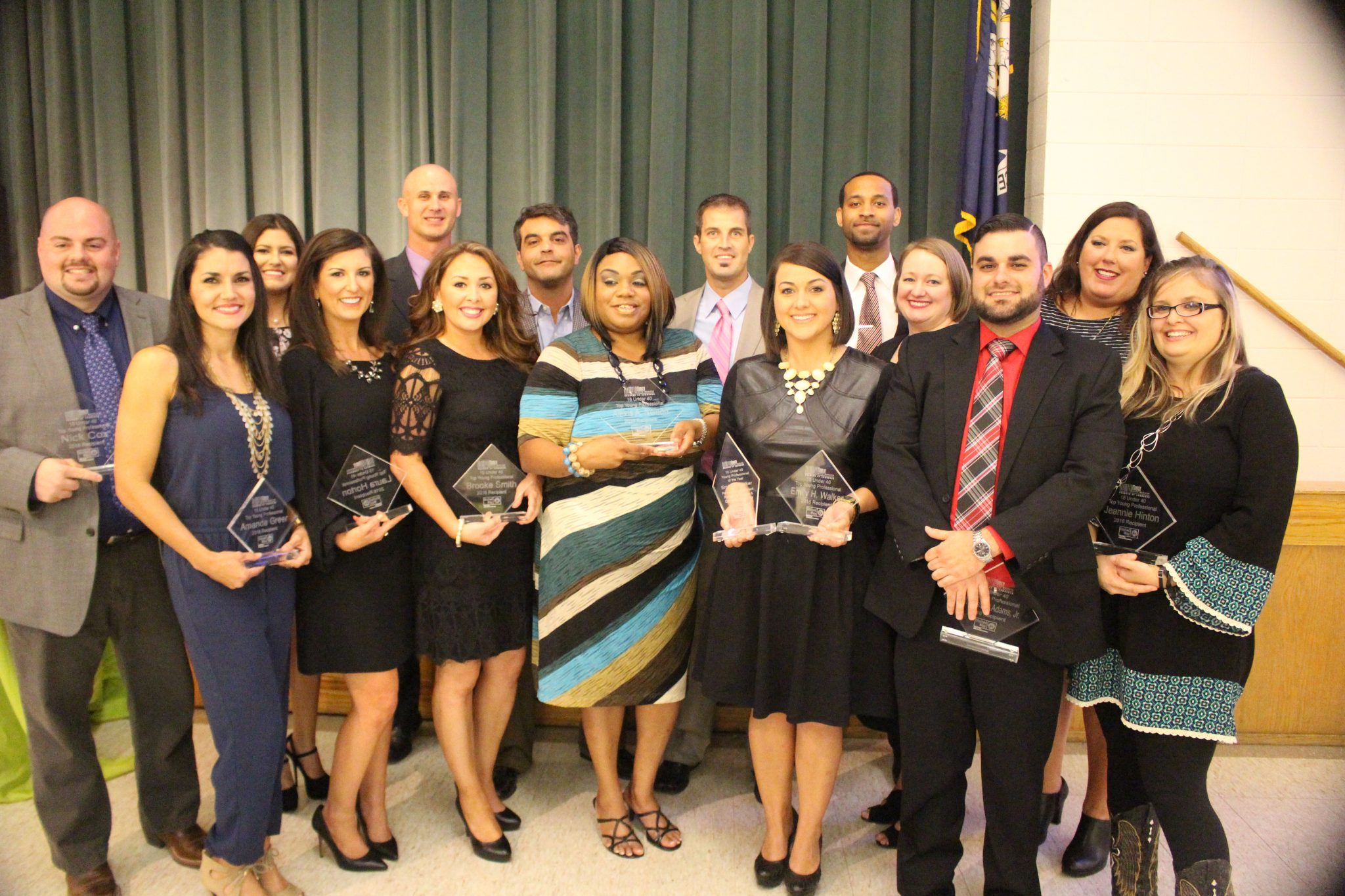 Success was the common theme for last night's 15 Under 40 awards banquet. In addition to being the topic for speaker Becky Wilson, event sponsors and organizers were proud of the seventh annual ceremony that celebrated Minden-South Webster Chamber of Commerce's esteemed professionals under 40 years old.
"Like you, my story is not over yet," Wilson told the award recipients. "But I have come to appreciate that the journey is worth more than the destination."
Wilson urged those in attendance to strive toward success and offered advice to accomplish that feat.
"Set goals, from small to large, short and long term," she