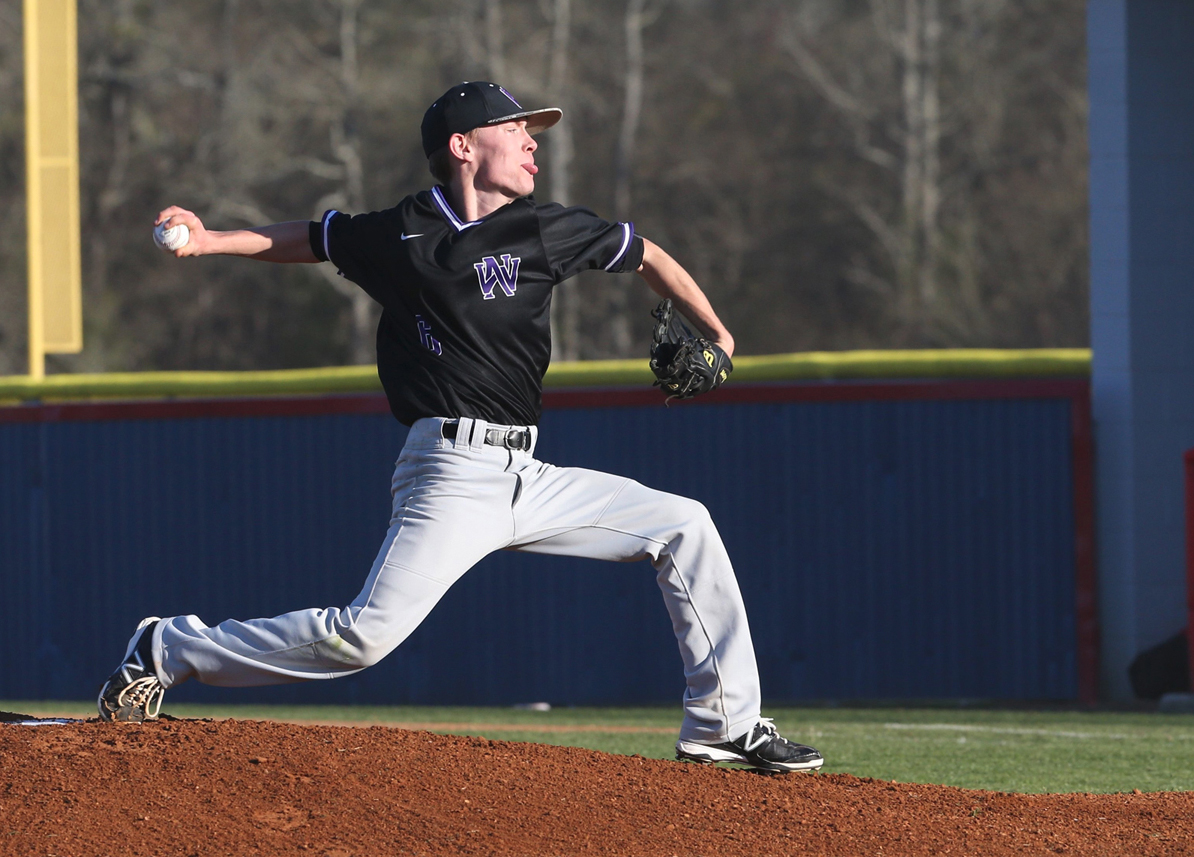 SPRINGHILL – The North Webster Knights wasted no time Monday night in disposing of the Haynesville Golden Tornado.
The Knights were the better team from the first pitch, using a 10-run first inning to kill the Tornado's spirit and earn an 18-0 victory.
Haynesville starter Jamarceon Jackson, a talented 2018 football prospect, didn't fare well on the mound. The Knights collected 15 runs and 10 hits off Jackson, who also walked nine batters.
At the plat several North Webster players had a big night, led by Hayden Corbell who finished 3-3 with three singles and three RBIs.
Daniel Lewis, Blake