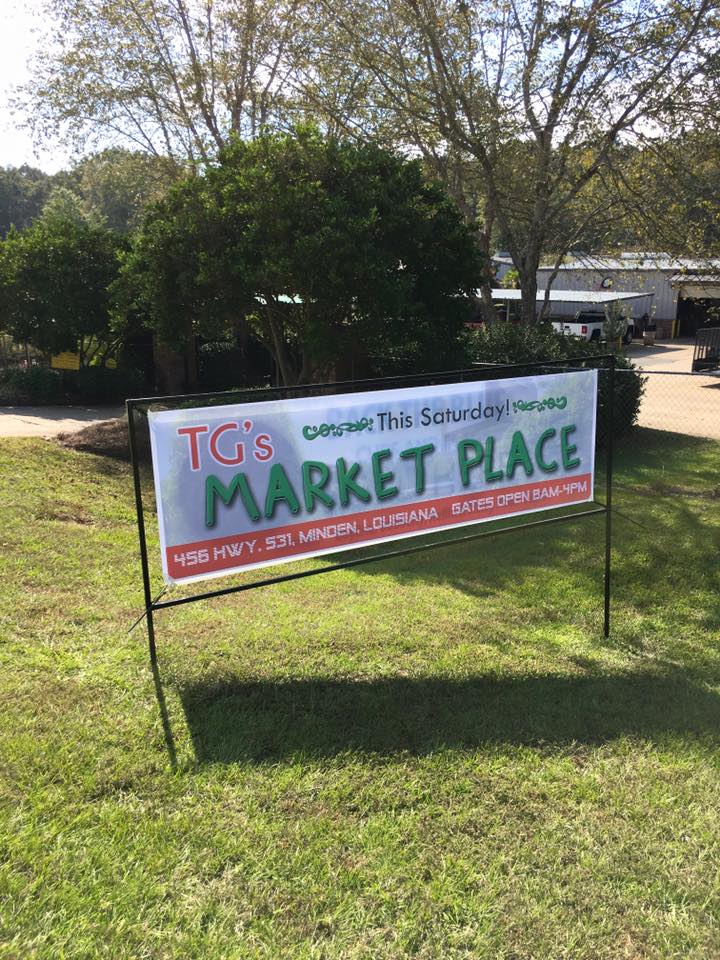 One businessman is continuing to grow opportunities for residents and businesses alike. Saturday, Oct. 29 a new venue for vendors and shoppers will be at TG's Garden and Gifts at 456 La. Hwy 531.
"This is something I've wanted to do for years," TG owner Terry Gardner said. "I love flea markets and when The Farm (of Cultural Crossroads) said they would no longer be offering a market opportunity, I wanted to make sure there were still options in the area."
Gardner said his facility on a major highway is perfect for hosting a market.
"We have concrete pads with covered spaces," he