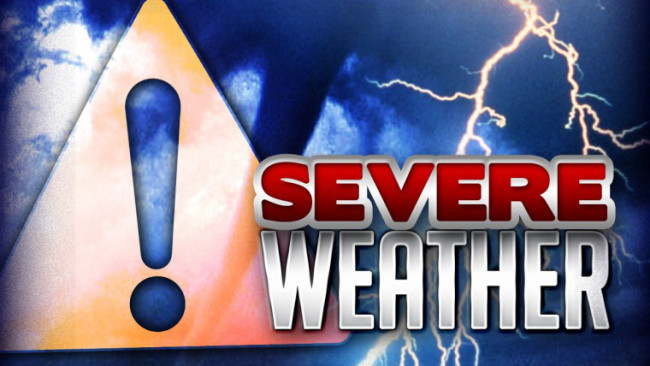 RUSS BYNUM
Associated Press
Rapidly intensifying Hurricane Florence could strike a direct and dangerous blow anywhere from the Carolinas to the Mid-Atlantic region later this week, possibly as a fearsome category 4.
A hurricane hunter plane found Florence strengthening quickly, reaching top winds of 85 mph (140 kph) Sunday evening after crossing the 74 mph threshold from tropical storm to a hurricane earlier in the day.
Forecasters said Florence was expected to become an extremely dangerous major hurricane sometime Monday, and remain that way for days.
As of 5 a.m. EDT, Florence was centered about 625 miles (1,005 kilometers) southeast of Bermuda, moving west at