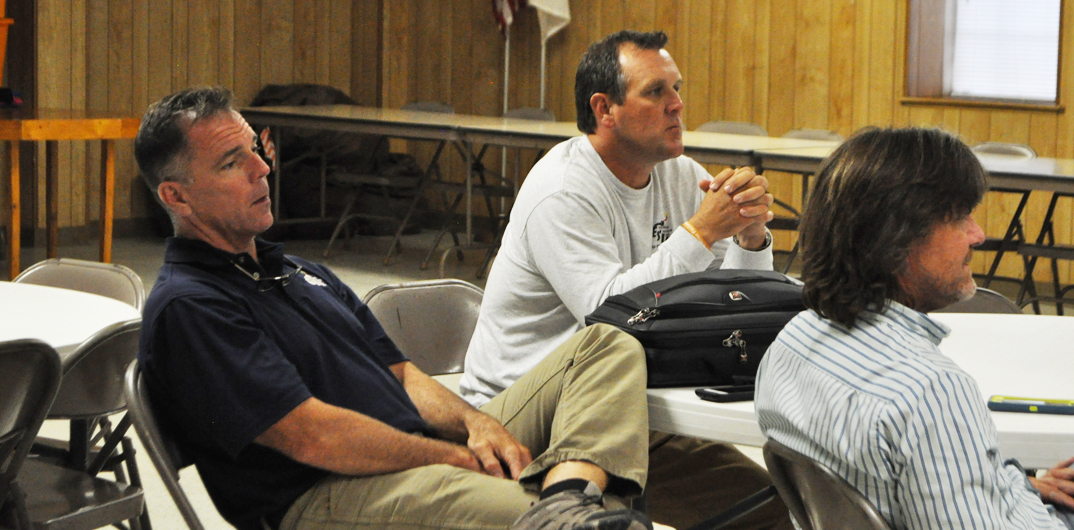 Officials with the Louisiana Military Department say roughly 4.1 million pounds of M6 propellant improperly stored at Camp Minden has been destroyed.
At 26 percent complete destruction, officials added that 15 magazines of the more than 90 have been completely emptied.
So far, they have shipped off about 40 cubic yards of ash from the destruction, and much of that is packaging, Dean Schellhase, project manager with Explosive Service International, said. Packaging includes cardboard and plastics in which the propellant was stored. With four shipments, at 24 tons, all have been delivered to White Oak disposal facility in Monroe.
Schellhase says all