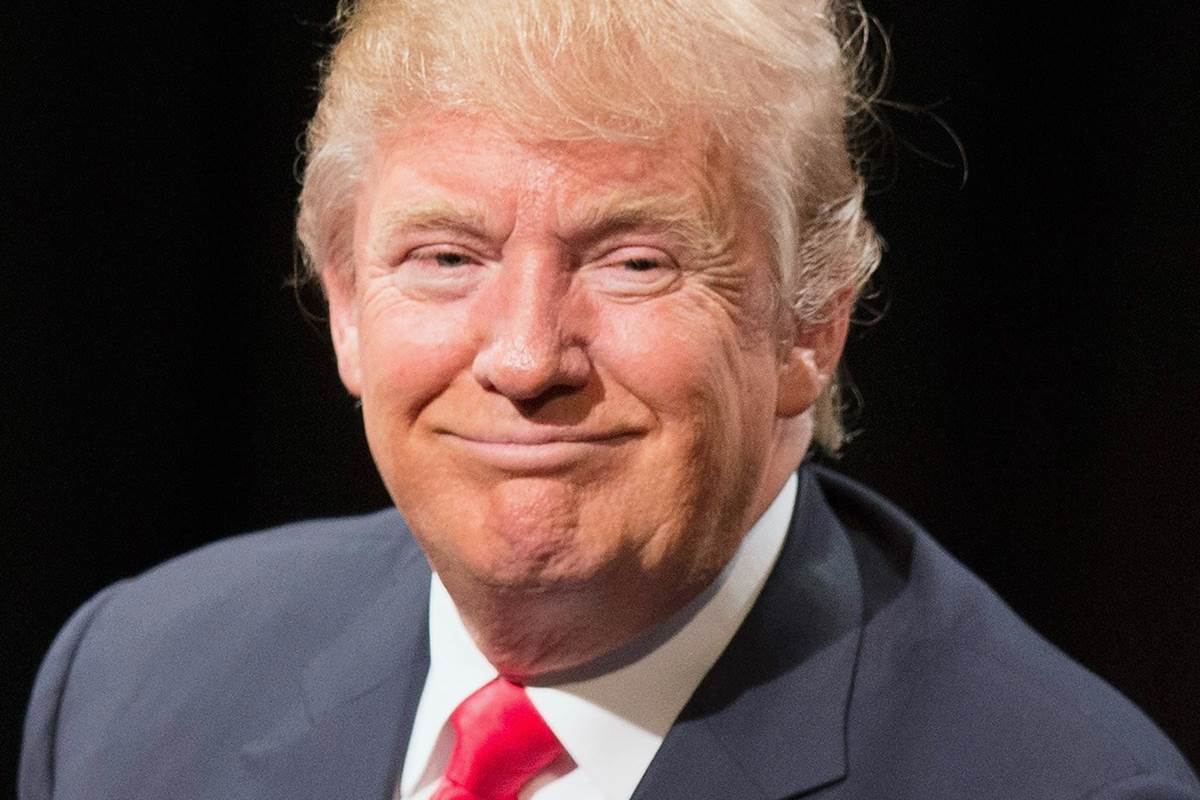 Presidential budgets are often ignored by Congress
WASHINGTON (AP) — President Donald Trump is proposing a $4 trillion-plus budget for next year that projects a $1 trillion or so federal deficit and — unlike the plan he released last year — never comes close to promising a balanced federal ledger even after 10 years.
And that's before last week's $300 billion budget pact is added this year and next, showering both the Pentagon and domestic agencies with big increases.
The spending spree, along with last year's tax cuts, has the deficit moving sharply higher with Republicans in control of Washington.
The original plan was