Although a rainy day drove activities inside, motorcycle enthusiasts showed up at the Bayou Dorcheat Historical Association Museum for a good cause. During the Santa...
Glenda Fay Eason, Succession Sylvia Denise Harris, Succession 1st Franklin Financial Corporation versus Angela V. Lawler, Petition Jennifer Coleman versus Ace American Insurance Company, Damages Jasmin Jiles versus...
Sarah Catherine Hebert and Jacob Mackenzie O'Rear Roy Gerald Schauf III and Zoe Elaine Johnson Stephen Eugene Ratcliff and Wendy Machelle Taylor Marshall Wade Leonard and Brianna...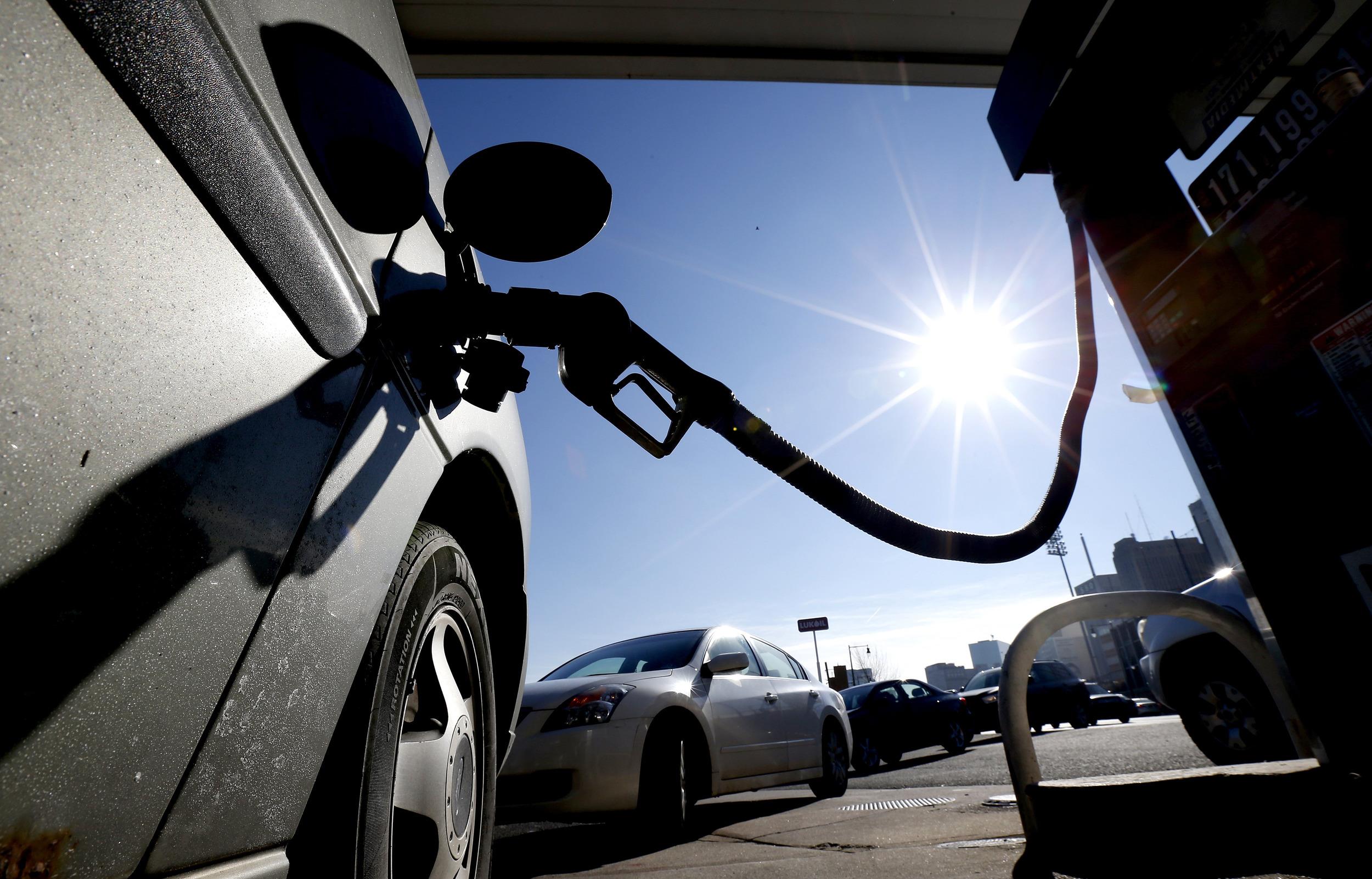 CAMARILLO, Calif. — The average price of regular grade gasoline is unchanged nationally over the last two weeks, holding steady at $2.20 a gallon. Industry...
HAUGHTON - At the Jack Clayton Invitational, the Minden Crimson Tide fell to Byrd, 69-57. Minden (2-5) was led by Zi Crawford with 17...
HAUGHTON - There was no shortage of technical fouls Wednesday at the Haughton gym. If anything, there was a surplus. The Warriors traveled to...
For the first time in six years, Lakeside defeated Minden in boys basketball in a post-football season matchup. In a hard-fought battle, Lakeside used...
DOYLINE - At the Doyline gym, the Panthers picked up a win over Stanley for the second time this season, running away with this...
Sign Up for the Daily Report
Elvis Presley fascinated America with his booming voice, funny hip movement, and graceful southern-gentleman nature. He was a poor boy from Mississippi who grew...
Dear Supporters of Minden High School, I have struggled over the past week to come up with words that are adequate enough to express my...