A sanity commission has been appointed in the case of a man who reportedly beat his father to death with a baseball bat. According to...
The Kisatchie Friends of the National Rifle Association had another good year as they raised approximately $56,000. The gun of the year, a Montana Rifle...
A man who pleaded guilty to racketeering was sentenced to 30 years in prison for his role in a jewelry theft ring. Terry Lyn Bonner...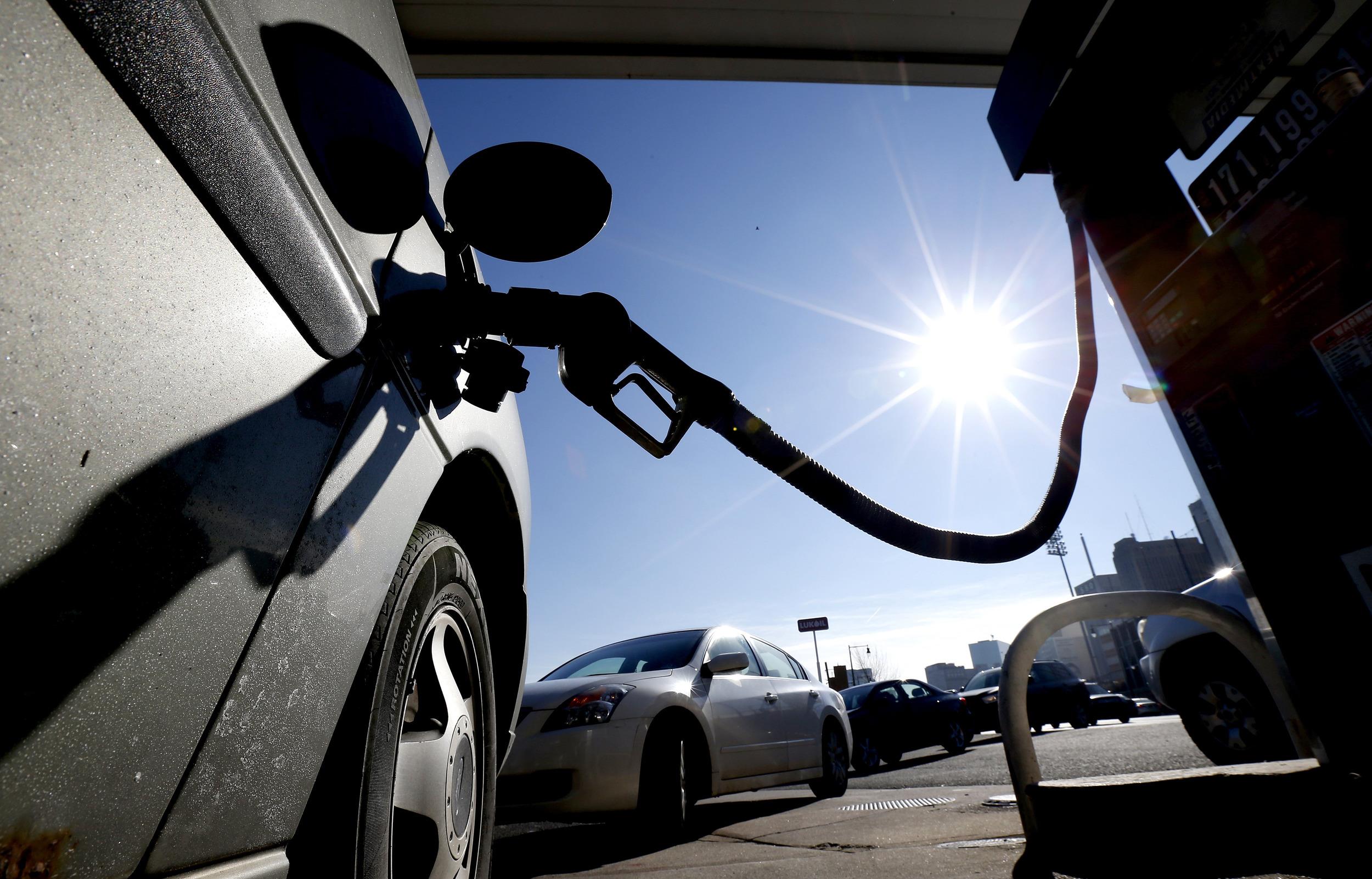 Gas prices are up in Louisiana, according to a report from AAA Louisiana. The average price of gasoline nationwide is roughly $2.16, with Louisiana...
There is a special segment Sunday nights on a Shreveport television station highlighting a hometown hero who served in the military. Most of those...
Minden vs. Haynesville The Minden Crimson Tide started off sluggish offensively, but their dominant defense held Haynesville long enough for Antonio Rivette to find Tavarius...
VICKSBURG, Miss. - It was a case of role reversal for the Glenbrook Apaches Friday night. Glenbrook bounced back from last week's 41-0 loss...
The Pineland Jamboree is tonight at North Webster High School's Baucum-Ferrar Stadium. The jamboree will pit Minden against Haynesville in the first contest at...
Sign Up for the Daily Report
OPINION
The ability to affirm our nation's traditional values is central to the First Amendment and America's way of life. The inherent worth of an...
Last week the House passed the National Defense Authorization Act (NDAA) to fully fund our military. The passage of this bill in the House,...