Ramsey's Southern Outfitters held its grand opening and ribbon cutting on a beautiful but chilly Saturday. With a petting zoo and pony rides for...
The Webster Parish Police Jury is looking into hiring an independent company to test the air quality at the burn chamber site at Camp...
A Minden man is facing multiple charges after he reportedly pulled a gun on a homeowner when she caught him stealing items. Cedric Stephens, 31,...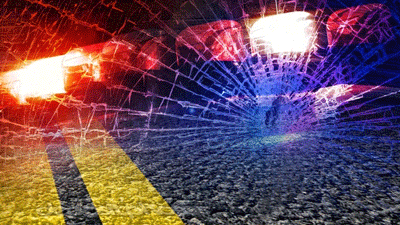 BOSSIER PARISH – A drug-related dispute caused a two-vehicle crash that claimed the life of a Stonewall woman, Louisiana State Police said. Troop G responded...
Another new year, another new coach and vastly different roster for the Glenbrook Apachess. When Glenbrook takes the field Thursday to begin the 2017...
WINONA - Glenbrook will play, at least, one more. Monday night at Winona Christian School, the Apaches battled to victory against their head coach's...
HOUMA - The Minden Lady Tiders came just short of escaping south Louisiana with a playoff victory. But foul trouble and turnovers spelled doom as...
SIBLEY - Baseball was played over the weekend. Perhaps no one enjoyed that fact more than Lakeside's Bob Gray. "From the day it ends...
Sign Up for the Daily Report
I was perusing Facebook recently and saw that someone had shared one of my columns. Below, in the comments, I read, "Another rah rah...
State lawmakers and Gov. John Bel Edwards were on the cusp of striking a deal Tuesday to shore up the current fiscal year budget...