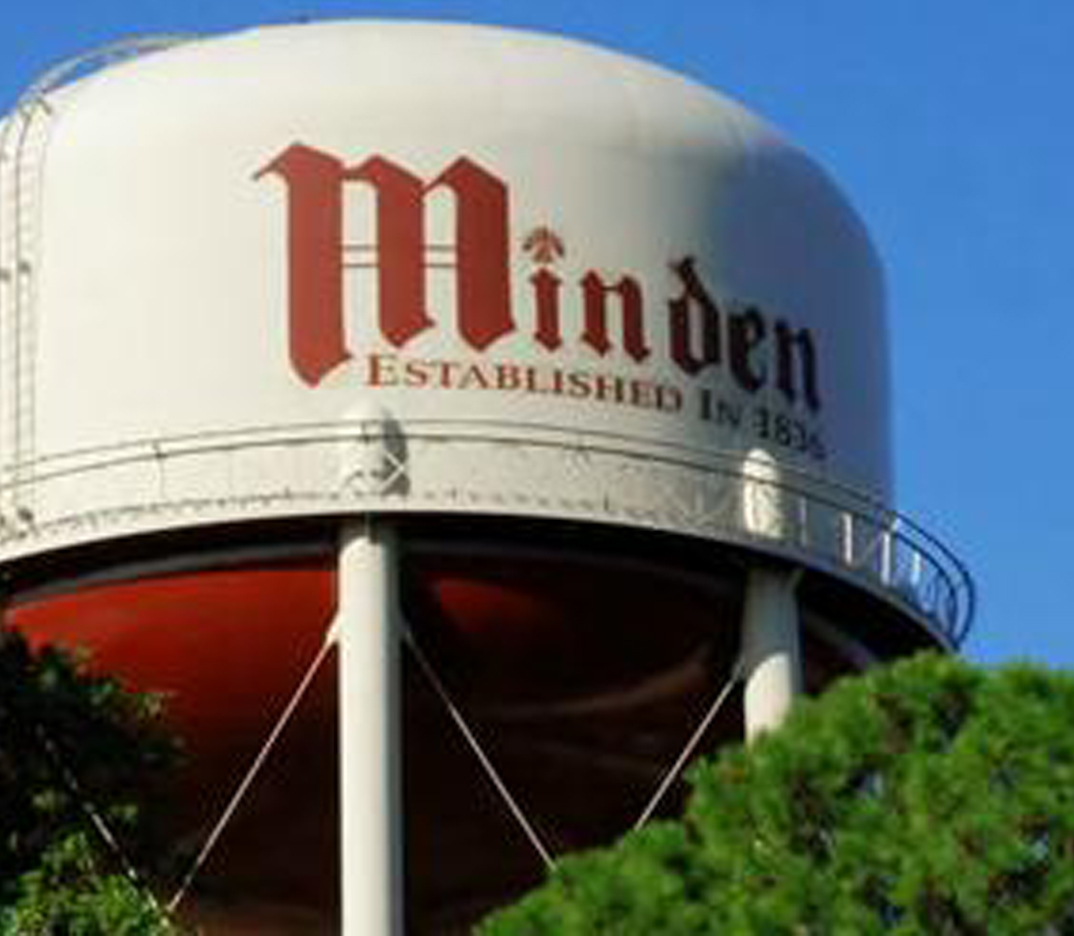 As campaigns get into full swing, the Minden Press-Herald asked identical questions of the two Minden mayoral candidates
The city of Minden will have a new mayor in the coming months, and a two-man race has developed between two members of the city government.
Terry Gardner, chairman of the Minden Main Street Board of Directors, and Winky Newer, Minden recreation director, will be the choices on the ballot November 6.
Gardner moved to Minden 40 years ago and now runs several local businesses. Newer has lived in Minden for 47 years and has served as recreation director for 32 years.
To help inform voters