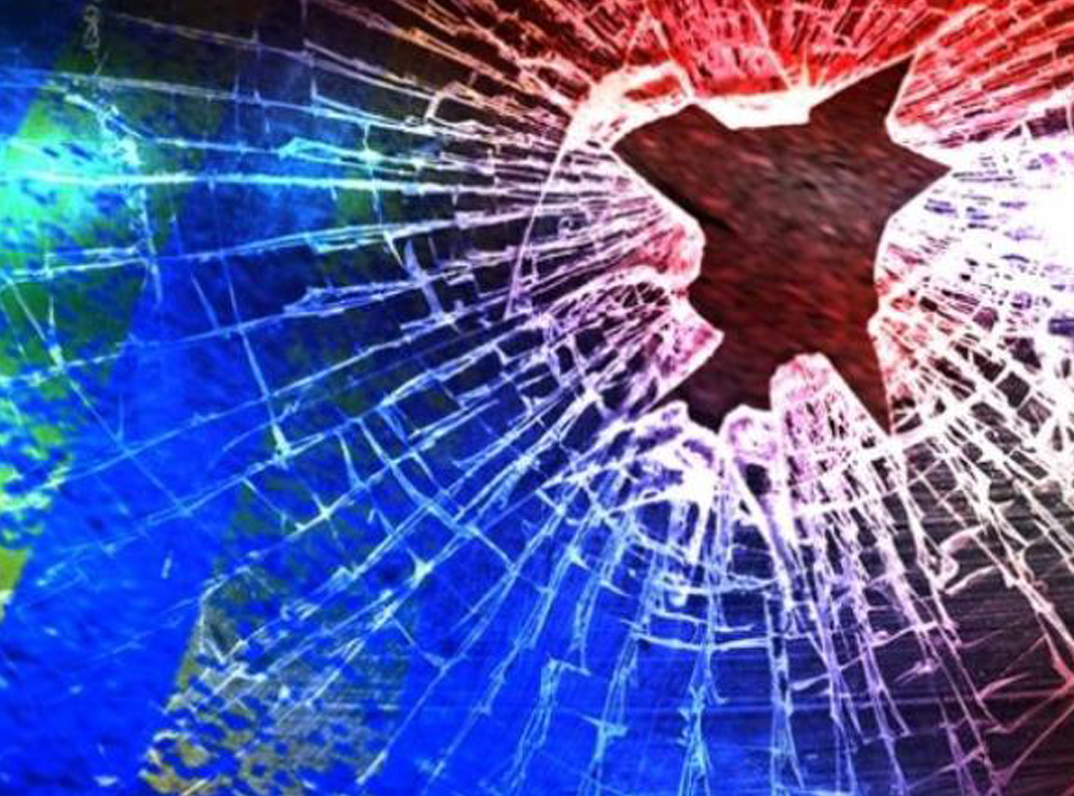 SPRINGHILL — A Sarepta man died when his vehicle hit a tree Wednesday. Philip Pickard, 71, was involved in a single-vehicle crash around 5:30 p.m., according to Louisiana State Police.
The preliminary investigation revealed the 1998 Nissan Altima, driven by Pickard, was traveling northbound on LA 157. For reasons still under investigation, the vehicle ran off the right side of the road and hit several trees.
The accident took place about three miles north of LA 803-1 in Springhill. Pickard was the only person in the car.
Pickard was unrestrained at the time of the crash and sustained fatal injuries.