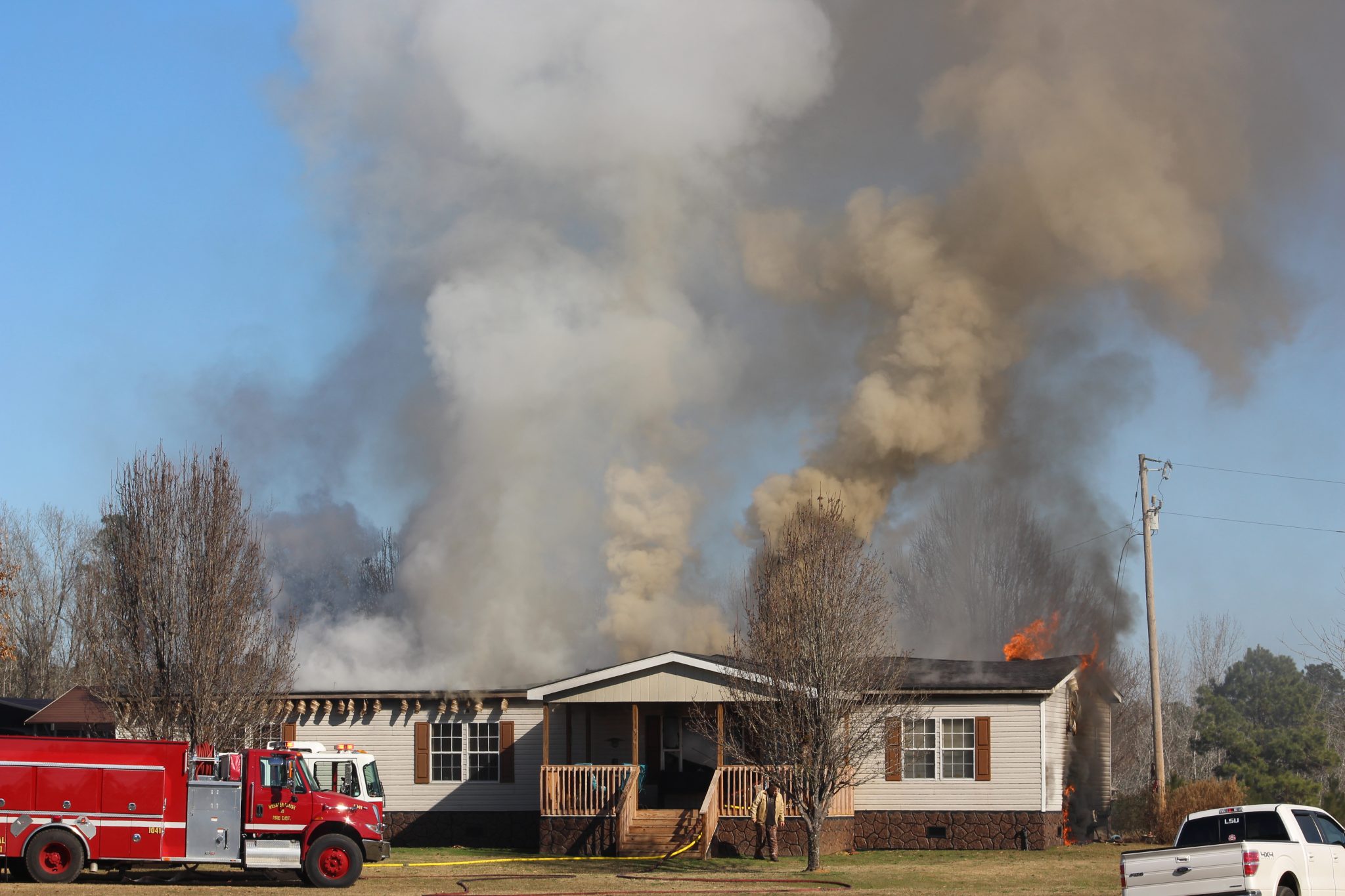 After years of serving Minden and Dubberly communities, firefighter Ronnie Chreene and wife Mary are rebuilding their lives after a personal tragedy.
The couple lost their home on Jack Martin Road after flames engulfed the structure Saturday.
Chreene, who is a captain on Minden Fire Department and Chief of Dubberly Fire Department, and his wife were not home at the time the blaze destroyed their home.
"They lost their home and almost all of their belongings to the fire," Minden Fire chief Kip Mourad said. "They are shocked and saddened by the tragedy. They have often helped so many others when fire has