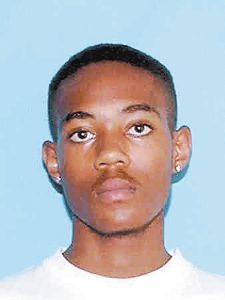 The case against the other suspect in the armed robbery of a local convenience store has been continued until August 3.
Brian Gilbert was in court Monday before 26th Judicial District Judge Jeff Cox on charges of armed robbery with the use of a firearm, conspiracy to commit armed robbery and illegal possession of stolen firearms. Status conference is set for August 3.
Trial has been set for Dec. 7.
Assistant District Attorney Hugo Holland says the case was passed because Gilbert retained new counsel.
"Gilbert just got a new