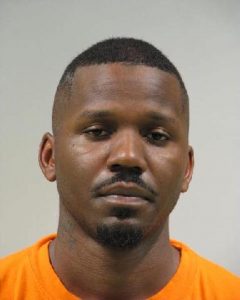 One of two suspects wanted in a Bailey Street shooting Saturday has turned himself in to police.
Donald R. Henix, 26, of the 700 block of Sims Street, was arrested by Minden Police Lt. Chris Cheatham Tuesday afternoon on a warrant for attempted second-degree murder, Police Chief Steve Cropper said.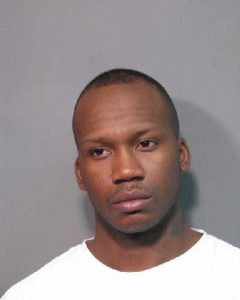 Bond was set at $100,000.
Cropper says once Henix was taken into custody, he was questioned about the shooting.
"They talked to him about his brother, but he