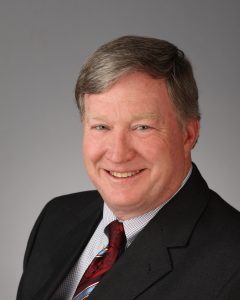 The U.S. took a sharp drop in the stock market following China's plunge Monday, but it may not be as bad as it looks.
The Dow Jones Industrial average fell more than 1,000 points in early trading Monday morning, with the Standard and Poor's 500 index dropping 4.5 percent.
Ty Pendergrass, financial advisor and regional manager for Argent Financial Group in Minden, says mortgage rates and interest rates might see a hike, but not a huge one.
"For the average person who has money invested in the domestic stock market,