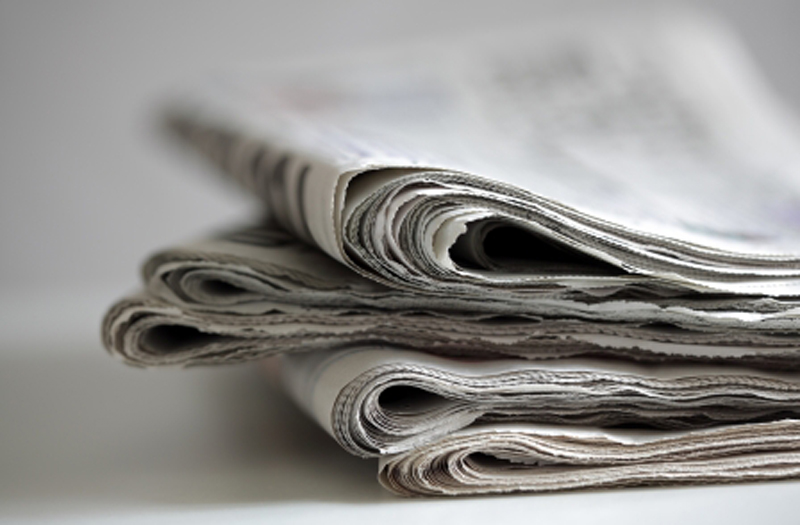 ALEXANDRIA, La. (AP) — An airman assigned to Barksdale Air Force Base has died in a crash on Interstate 49 in Louisiana.
News outlets reported the wreck happened shortly before 8:30 p.m. Saturday when a car being driven by 22-year-old Airman Eduardo Ramos Jr. crashed into a bridge support.
Louisiana State Police say a motorist stopped her car to help and both vehicles and a pedestrian were hit by a tractor trailer rig.
Police say Ramos got out of his car on the overpass and fell onto a highway beneath, where he was hit by an oncoming car.
Investigators don't know yet whether Ramos