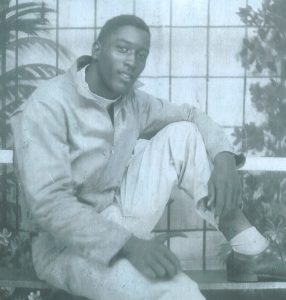 Funeral services for Mr. Albert Morrison will be at noon Saturday, Sept. 19 at Israelite B.C. in Ringgold with the Rev. Huey P. Roberson officiating. Interment will follow at the Israelite Cemetery.
Albert Morrison was born Nov. 20, 1939 to the late James Morrison and the late Inez Robinson Morrison.
He departed this life on Sept. 13 in Ringgold. He was preceded in death by his parents; a brother, Willie Morrison; a sister, Quella Cockerham; and two sons, Truma Fritz and Richard Fritz.
Family left to cherish his precious