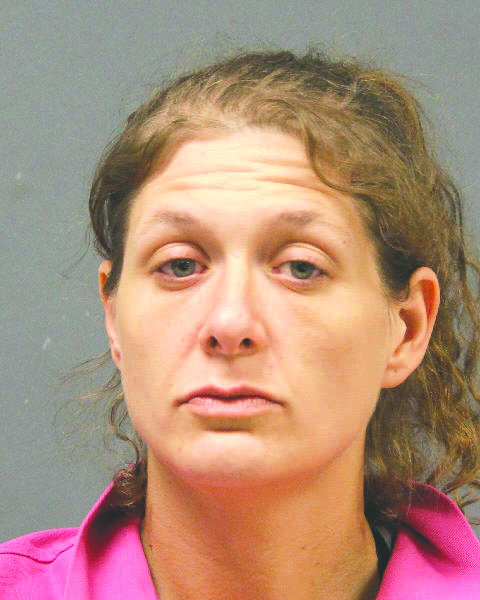 A domestic altercation ended in a meth arrest after a Minden woman tried to pass off her box of methamphetamines as a box of "weed."
On Saturday afternoon, deputies of the Webster Parish Sheriff's Office responded to a domestic disturbance at a residence in the 3500 block of Dorcheat Road in Minden.
Deputies spoke with Lillie McEachern, 29, upon arrival, and she said the altercation was between her and her mother concerning McEachern living at the residence. Her mother had asked her to leave due to her drug usage.
Her mother told the officers McEachern's drugs were located in her vehicle. At