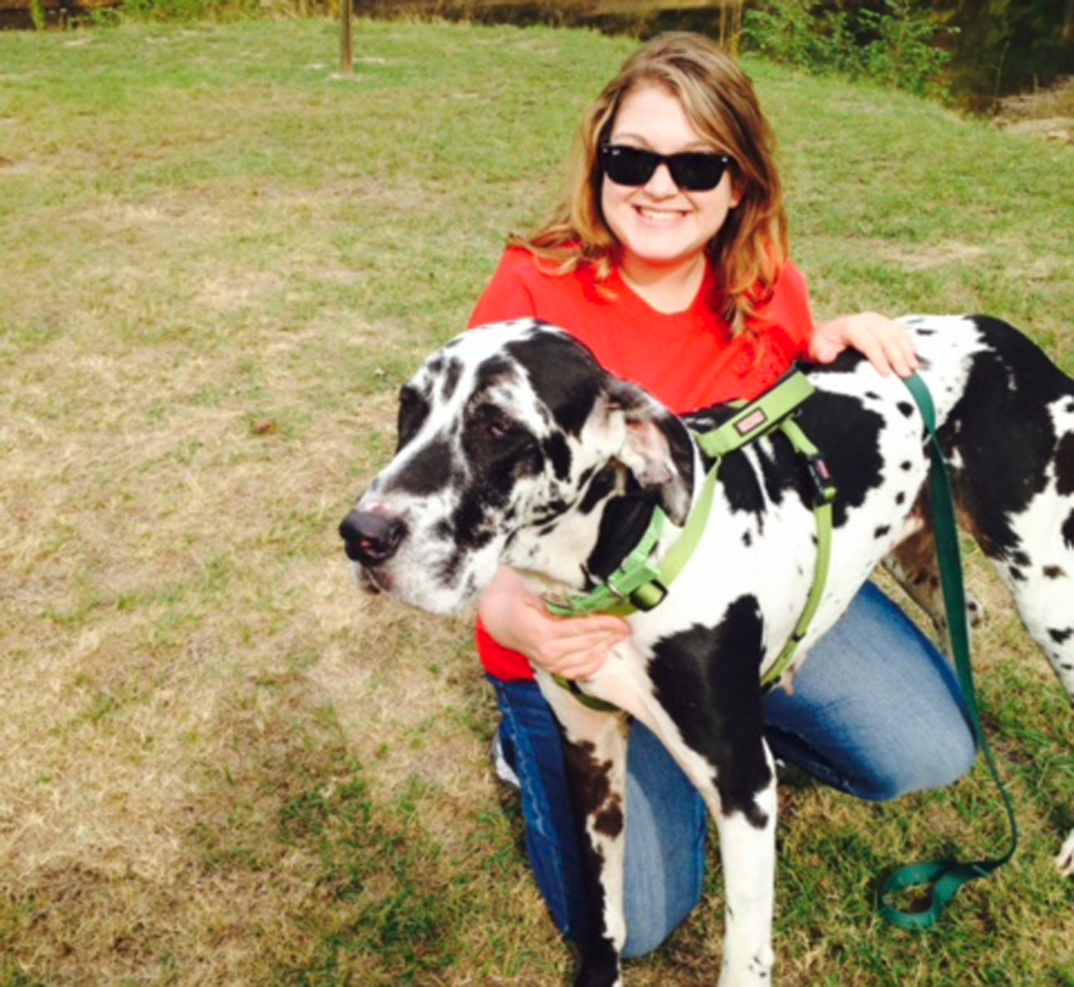 Cedar Hill Animal Rescue not only seeks to find a good home for our furry friends, but they seek to find the right home for a dog or cat with the right family.
Sydney Edwards, who runs the rescue, says it's about matching a family with a dog that is a good fit for everyone.
Many shelters that take in animals, or even veterinarians, will put dogs to sleep after a certain number of days. Edwards says many of these dogs weren't strays but healthy dogs.
Cedar Hill makes sure all dogs are spayed or neutered and are up-to-date on vaccinations,