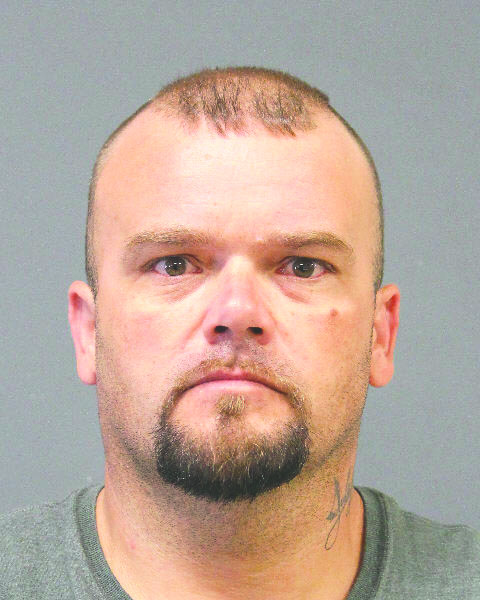 A second arrest has been made in connection with a home invasion armed robbery in Sarepta Saturday morning.
As reported Tuesday, Sonya Brown of Shreveport reportedly admitted to being the driver for two males who broke into a home on the 300 block of Cox Road in Sarepta.
Now, an arrest report from the Webster Parish Sheriff's Office has revealed one of the alleged robbers to be Charles Lane Lawson, 37, from Castor, Louisiana.
Lawson was arrested Saturday night some time after Brown was interviewed by police. Four victims were home at the time: a husband, wife, and two daughters, one 17 years