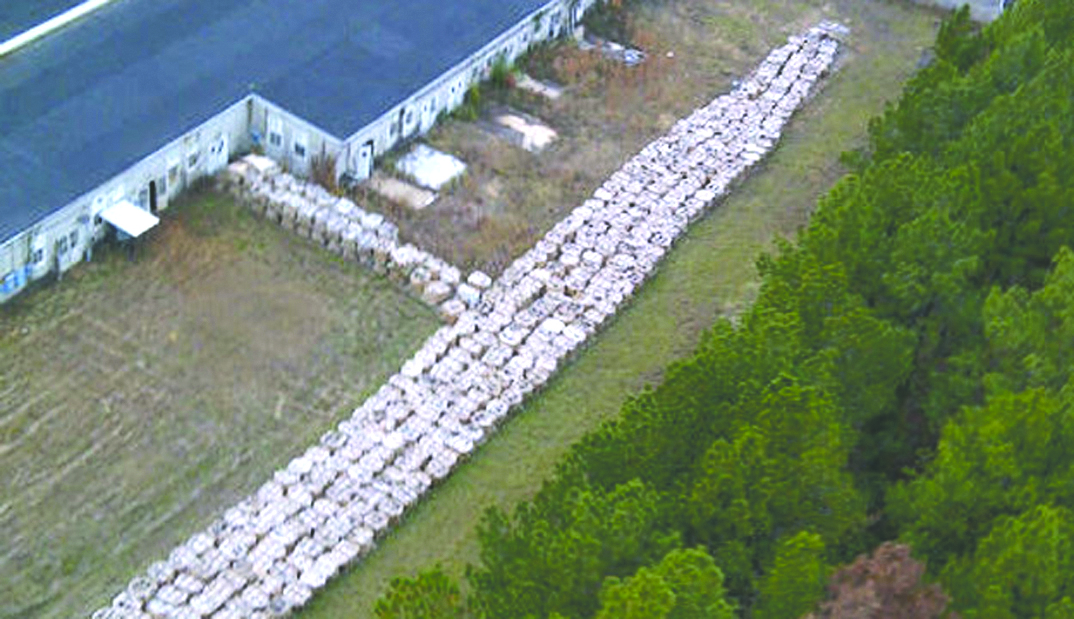 Wright guilty of conspiracy
SHREVEPORT – The vice president of Explo Systems Inc. pleaded guilty Thursday to a criminal conspiracy at Camp Minden that led to an explosion, completing the prosecution of this matter, according to a press release from United States Attorney David C. Joseph.
William Terry Wright, 64, of Bossier City, Louisiana, pleaded guilty before U.S. District Judge Elizabeth E. Foote to conspiring to violate federal law.
Explo Systems Inc. is a private company whose primary business operations involved the demilitarization of military munitions and the subsequent resale of the recovered explosive materials for mining operations.
According to the guilty plea,