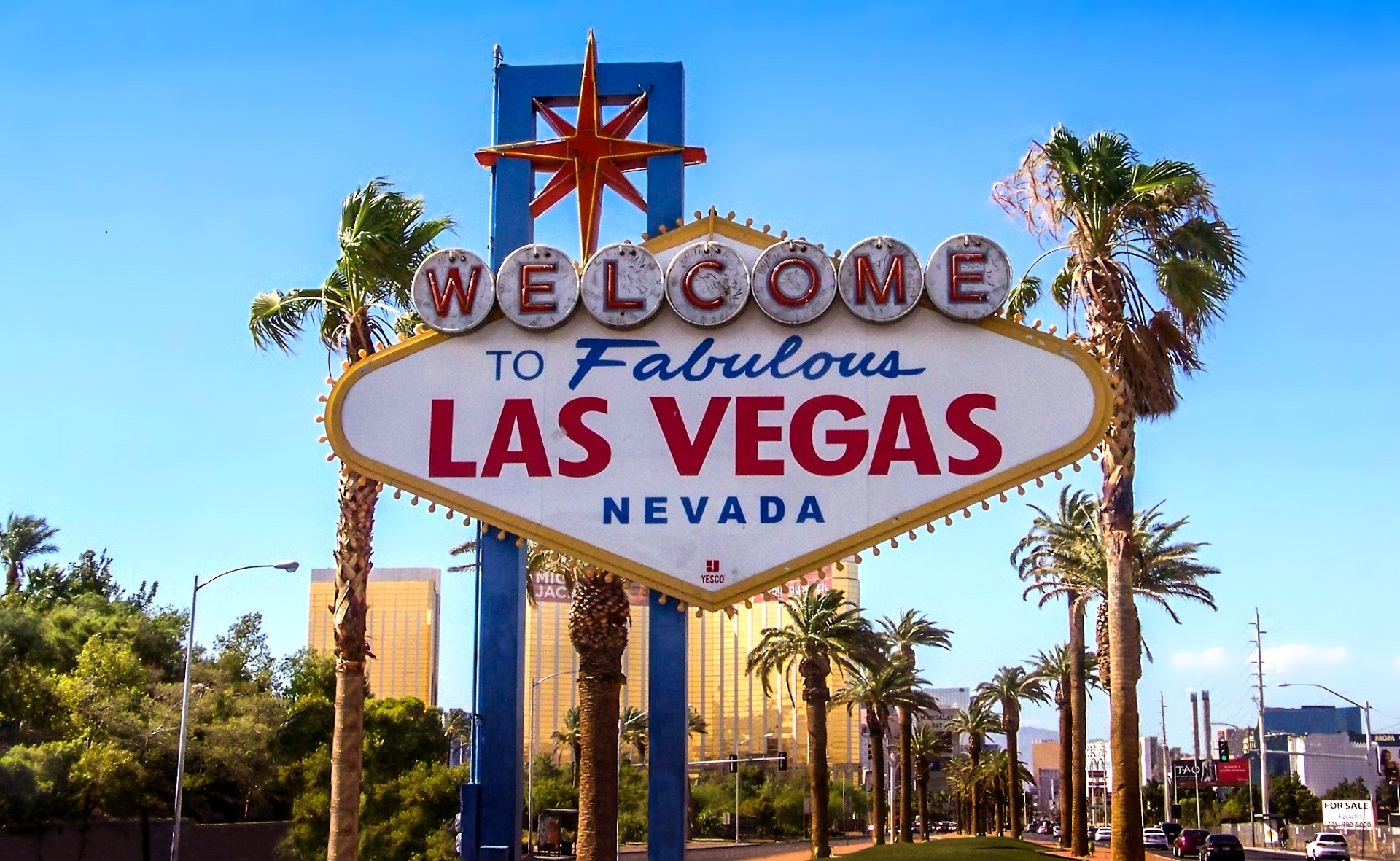 LAS VEGAS (AP) — An Arizona man named in court documents as a "person of interest" during the investigation of the deadliest mass shooting in modern U.S. history said he had met the shooter one time and sold ammunition to him.
Douglas Haig told The Associated Press on Tuesday that he had been contacted earlier by investigators in the case.
Speaking at his suburban home in Mesa, Haig said he planned to hold a news conference later this week to answer questions about his name surfacing in the investigation.
"I am the guy who sold ammunition to Stephen Paddock," Haig said without disclosing