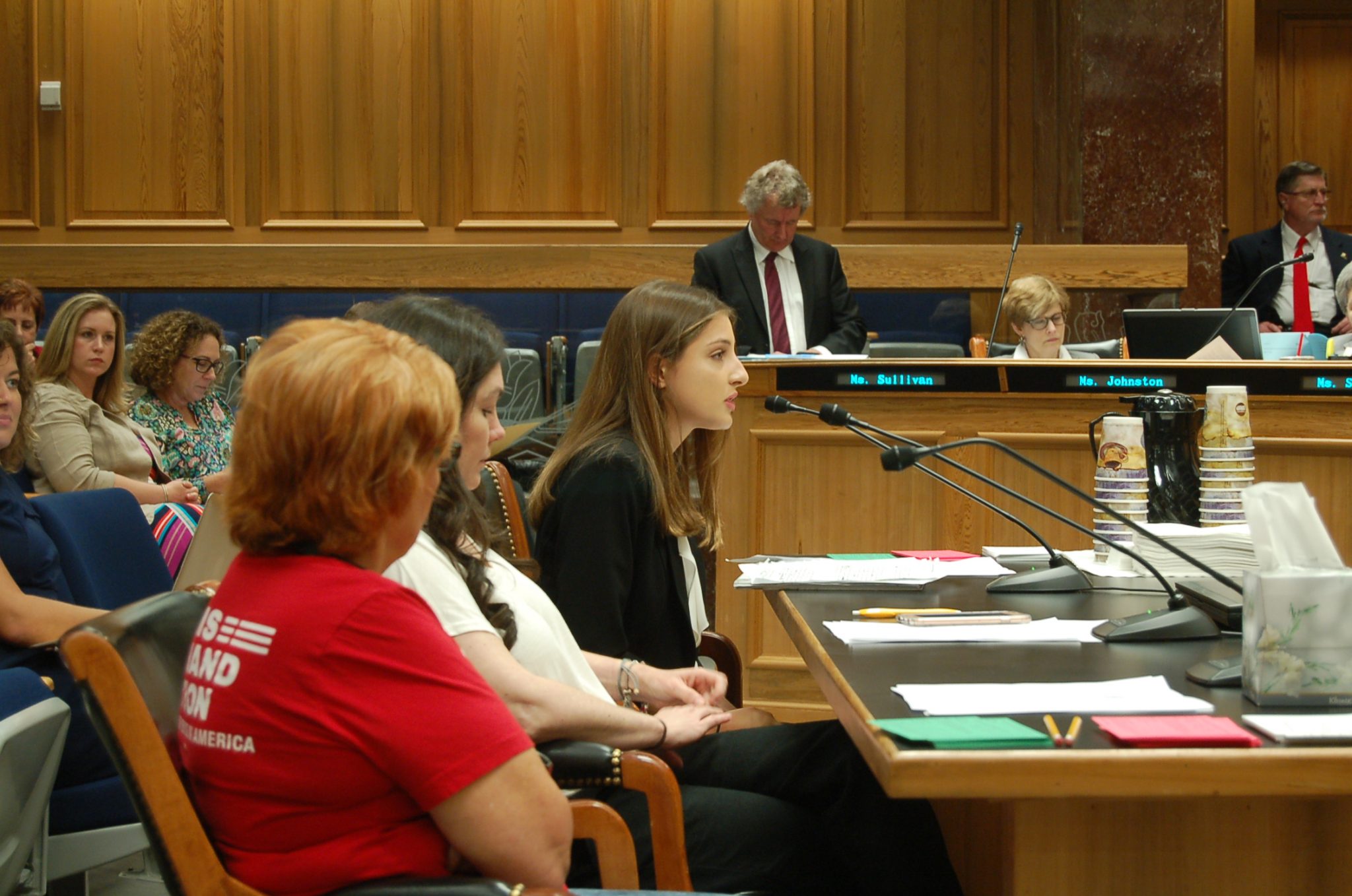 Devon Sanders and Joby Richard
LSU Manship School News Service
BATON ROUGE — The Senate Education Committee on Thursday refused to approve a bill that would have allowed schools officials to possess firearms in a decision that marked a second defeat for efforts to arm teachers.
A 15-year-old student, Lily Wilder, testified against the bill, arguing that having guns on school campuses would not be effective and would lead to questions about where to store them. She also feared that students would lack input on which school officials could carry firearms.
"Considering the students are who are with the teachers every day," Wilder