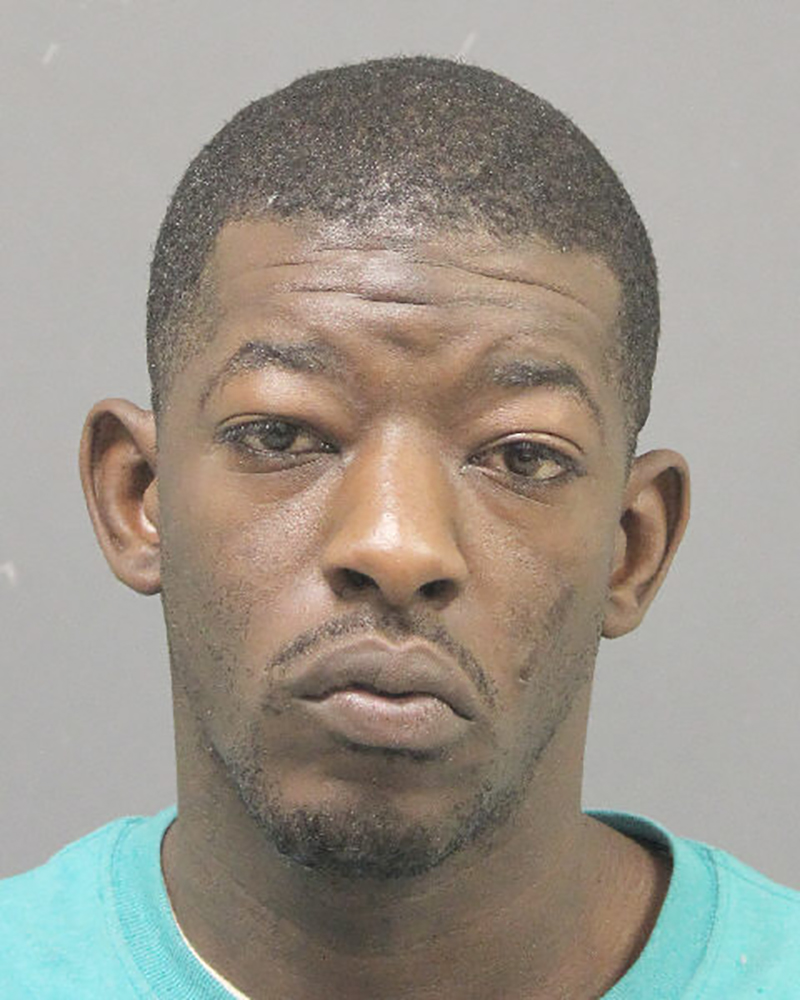 Man accused of pulling gun on store clerk, demanding cash
Minden Police arrested a Sibley man in connection to an armed robbery in 2016.
Al DeAngelo Cooper Jr., 23, of the 200 block of SE Claiborne Ave. was arrested on a warrant for armed robbery with a firearm.
The arrest comes after a grand jury issued an inditement for Cooper in later November.
Cooper is accused of entering the Dixie Mart on Sibley Road on Aug. 2, 2016 and pulling a firearm from his pants and demanding money from the clerk.
Following the incident, detectives were able to collect DNA evidence, which was sent to