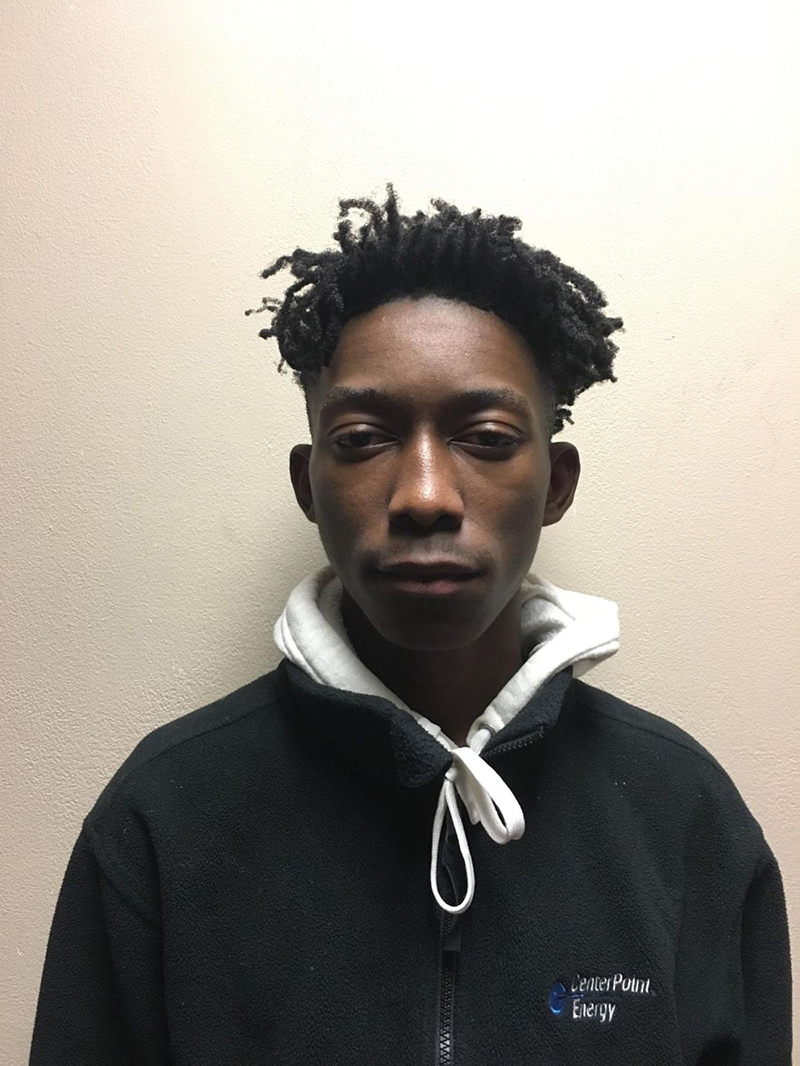 NWHS student reportedly confessed to Monday shooting
SPRINGHILL — A North Webster High School student was arrested on murder charges Wednesday in connection to the shooting of his classmate.
Josh D. Lewis, 17, of Cotton Valley, was booked into Bayou Dorcheat Correctional Center on a charge of second-degree murder.
Lewis reportedly confessed to killing NWHS junior Jaylen Thomas, 17, of Springhill during questioning.
Police said the shooting stemmed from a disagreement from two other teens, which eventually led to a disagreement between Lewis and Thomas.
The argument was reportedly over a female.
Lewis, who was a person of interest, turned himself in Wednesday.
Thomas' body was found