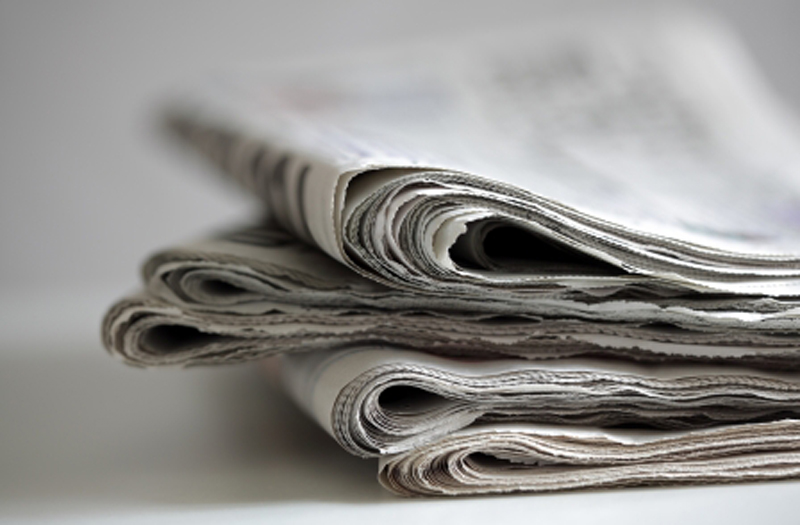 Maria Gonzalez
Special to the Minden Press-Herald
SPRINGHILL -— its General Membership meeting April 5, officially appointing their new Board members and welcoming new members.
The Krewe of Artemis was formed more than 15 years ago in an effort to promote area commerce, help give Springhill new recognition, and share its cultural history.
In Greek mythology, Artemis is the goddess who protects the forest and all fauna and flora within. She was selected as the symbol for the Krewe because the forest has always been the backbone of this area's economy.
Before handling their regularly scheduled community business, the new Captain and Queen Artemis