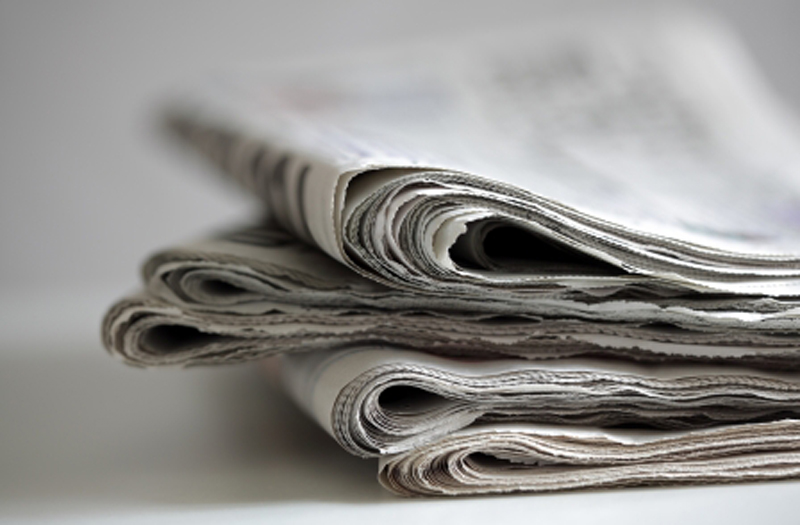 FREDERICTON, New Brunswick (AP) — Police in the eastern Canadian city of Fredericton, New Brunswick said Friday that one suspect is in custody after at least four people were killed in a shooting.
Fredericton police are asking residents to avoid the area and stay in their homes, but the circumstances of the shooting are unclear.
Police were also asking people on Facebook not to use social media to report on police locations.
David MacCoubrey, who lives in Fredericton, said he heard about 20 shots and was hiding on his kitchen floor.
"I'm on my floor," he said in a phone interview. "The cops have