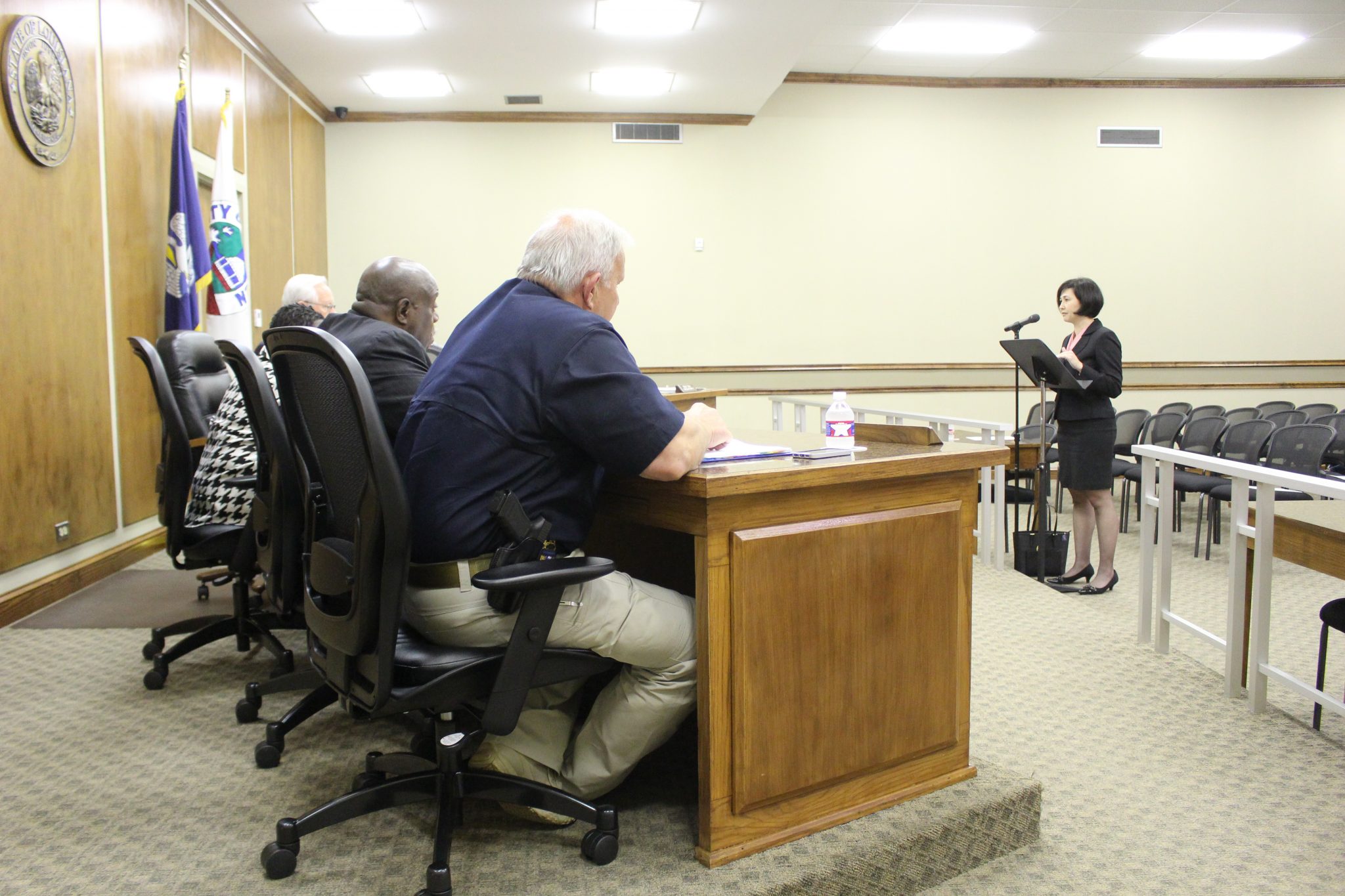 The City of Minden has received an unqualified opinion following its annual audit of financial statements and operations.
Kristine Cole from the local accounting firm of Wise, Martin and Cole, LLC, who compiled the report presented during Monday's city council meeting, said an unqualified opinion is given when the finances are fairly stated in accordance to general accounting principles.
Two findings of non-compliance were found during the city's annual audit.
Click here to view the city's annual audit.
Auditors discovered three instances where the city did not comply with Louisiana's public bid law, a non-compliance item also listed in