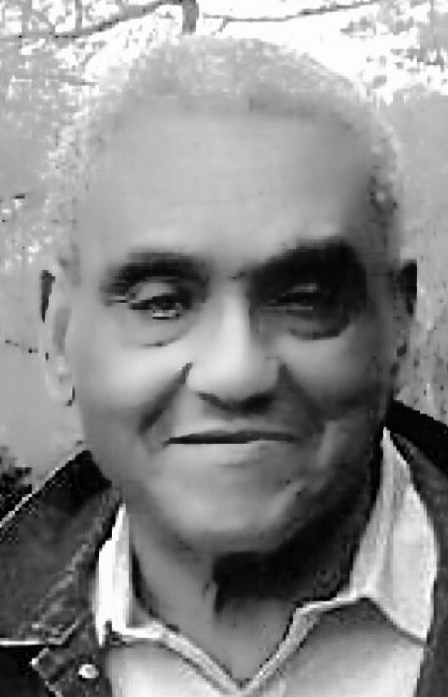 Funeral Services for Mr. Babe Ruth Odom will be held Saturday, July 28, 2018 at noon at St. Rest Baptist Church in Minden. Burial will follow at Mayflower Cemetery. Visitation will be Friday, July 27 from 10 a.m. – 7 p.m. at the chapel of Benevolent Funeral Home.
Brother Babe Ruth Odom was born May 10, 1935 to the late Della Durham and Jim Odom is Ringgold, La.
He accepted Christ at an early age and united with St. Rest Baptist church in his later years where he faithfully served as an usher until his failing health.
He married Joyce Mae Lewis Odom