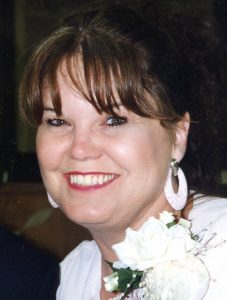 Funeral services for Mrs. Barbara Gail Cardin Dooly, 61, will be held at 10 a.m., Thursday, July 7, 2016, at the North Arkansas Street Church of Christ in Springhill with Jesse Dickison and Huey Mayfield officiating.
Interment will follow in Evergreen Memorial Cemetery in Minden under the direction of Bailey Funeral Home in Springhill.
Visitation will be held Wednesday, July 6, 2016, from 6 until 8 p.m. at the funeral home.
Mrs. Dooly was born on Feb. 20, 1955 to Wiley Dale and Bobbie Ray Weems Cardin in Buford, South Carolina