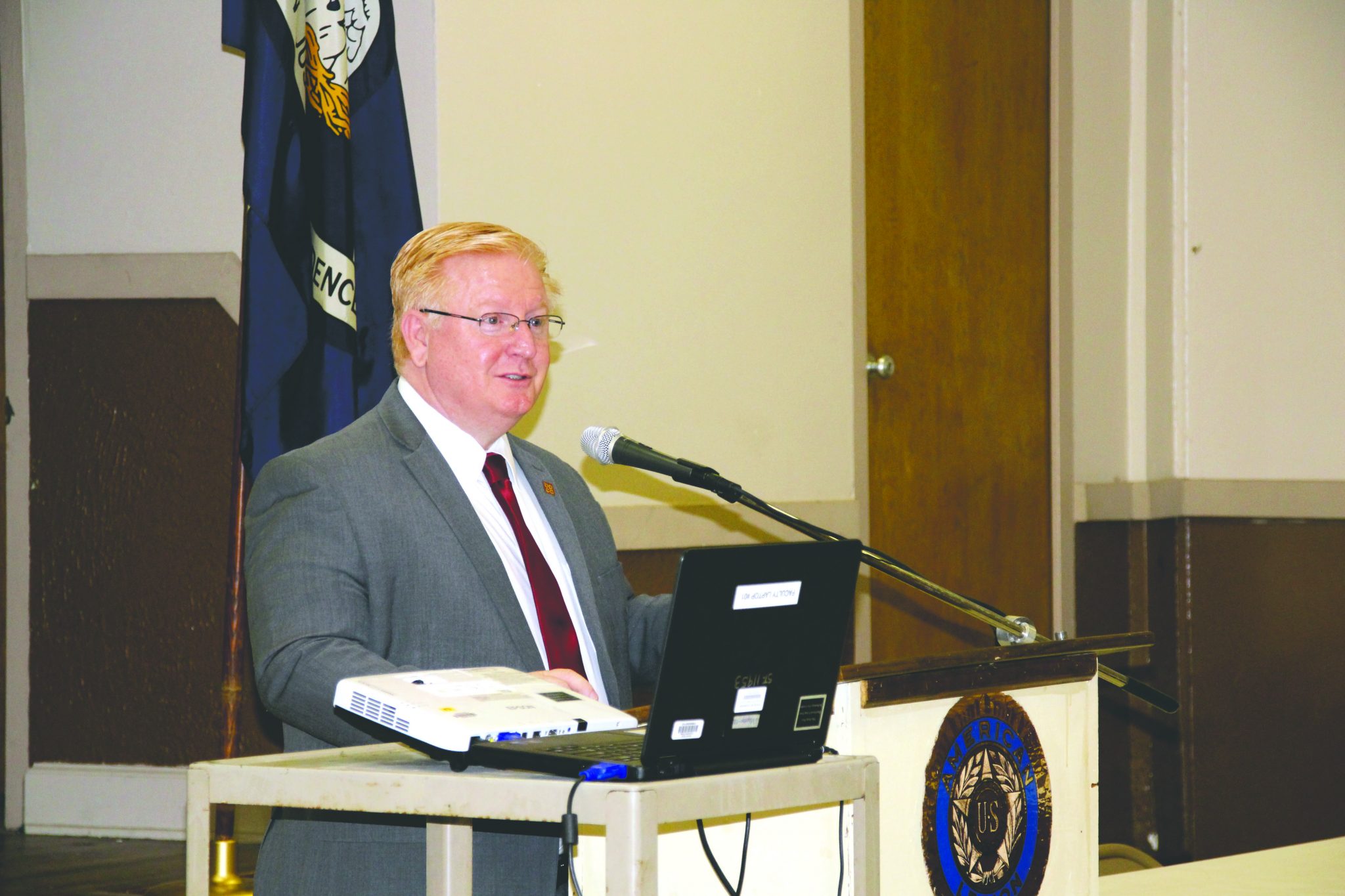 Community College proud of collaboration
Rick Bateman, chancellor of Bossier Parish Community College, visited the Minden Lunch Bunch Friday, updating attendees on new developments and collaborative efforts at the college.
BPCC will celebrate its 50th anniversary this year, and Bateman took time to tell the Lunch Bunch ways in which the college is doing more than ever to benefit the region.
"At 50, BPCC is an adaptive, confident group of folks deeply committed to being exactly what northwest Louisiana needs from a regional community college," he said.
Bateman said BPCC engages in a great deal of collaboration with education institutions from K-12 to four-year