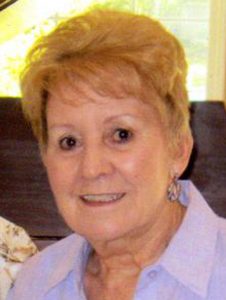 Well, it seems as if we've retired from gardening. The fence is down and the spot has been bush hogged.
For the past several years, our gardening efforts dwindled a bit more each year. Last year we had a few tomatoes, squash and cucumbers but the watermelons and cantaloupes were a complete bust.
An electric fence succeeded fairly well in deterring the deer, however, the wild hogs, raccoons and other critters continued to find a way in.
The melons grew and as they began to ripen, Hubby walked through