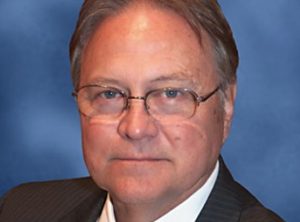 BATON ROUGE — A bid to end the open burning of hazardous waste and waste explosives in Louisiana narrowly advanced out of a House committee.
Rep. Gene Reynolds, a Minden Democrat, says his bill limits dangerous burning because "there are better ways in which to do things." The House Natural Resources Committee voted 9-8 Wednesday to send the proposal to a full House debate.
Supporters say the open burning poisons air and drinking water. They say explosions have rattled homes.
Representatives of waste disposal company Clean Harbors opposed, saying they haven't violated