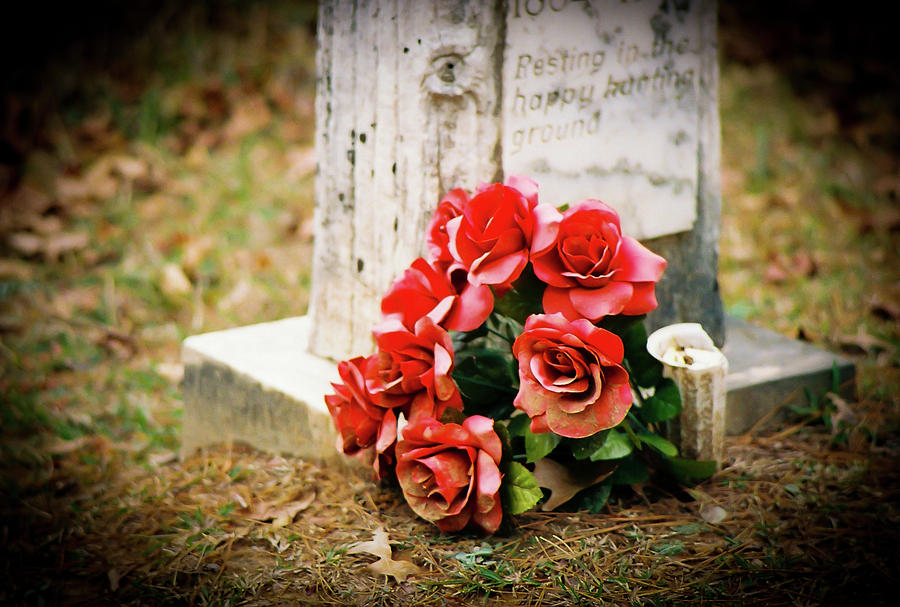 Bobbye Kathryn Gray Culverhouse was born Nov. 23, 1925, and died June 30, 2018.
Funeral services are scheduled for 10 a.m., Tuesday, July 3, 2018, at Rose-Neath Funeral Home, Minden, La., with the Rev. Brian Mercer officiating. Burial will follow at Lane Memorial Cemetery in Sibley, under the direction of Rose-Neath Funeral Home of Minden.
Pallbearers will be Trey Culverhouse, Bob Gray, Will Gray, Timothy Stevenson, John Collins, David Dumas and Jimmy Williams.
Visitation will be from 5 until 7 p.m. Monday at the funeral home.
Mrs. Culverhouse was born in Minden, La. to Irene Collinsworth Gray and William Robert Gray.
She graduated