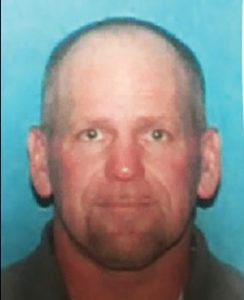 MENA, Ark. — The body of a former Springhill man was recovered from the Mississippi River near Eudora, Arkansas in Chicot County Tuesday.
Kevin Birdwell, 51, was reported missing from his cabin in the Board Camp community in rural Polk County near Mena, Arkansas on July 14.
A fisherman discovered a Birdwell's body while along the banks of the river southeast of Eudora around 8 p.m., Chicot County Sheriff Ronald Nichols said.
His body was been sent to the Arkansas Crime Laboratory to determine a cause of death.
It was not immediately