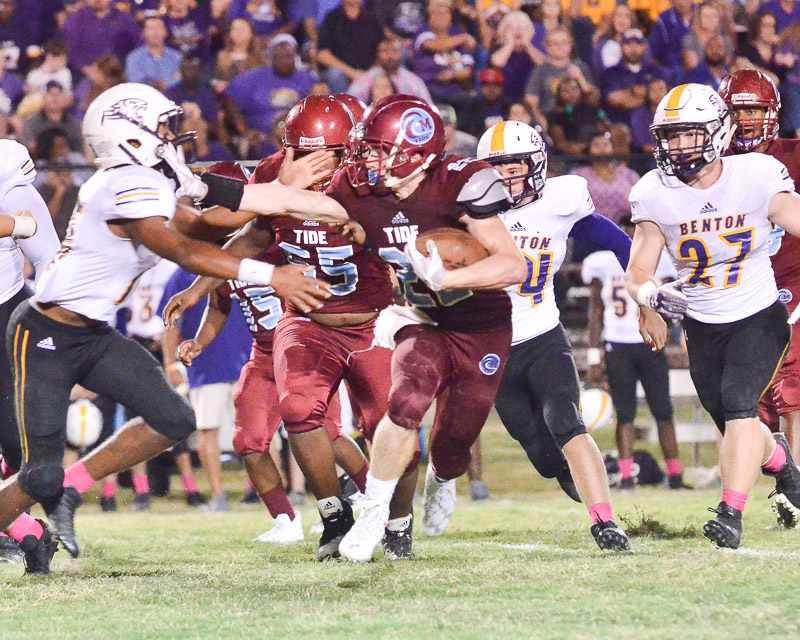 5A and Division I-IV playoff brackets Sunday morning and, as expected, all three LHSAA football- playing schools will be participating.
Lakeside will be the only parish school to host a first-round game, as the Warriors finished at No. 16 in the Class 2A power ratings.
Lakeside (7-3) will host No. 17 Independence (5-5). The Warriors finished the regular season Thursday night, falling 53-12 against Mansfield, while the Tigers wrapped up regular season play with a 52-22 win over Springfield.
Lakeside and Independence kick-off from Sibley at 7 p.m. In Class 3A, the North Webster Knights (3-6) come in as the No. 27 seed