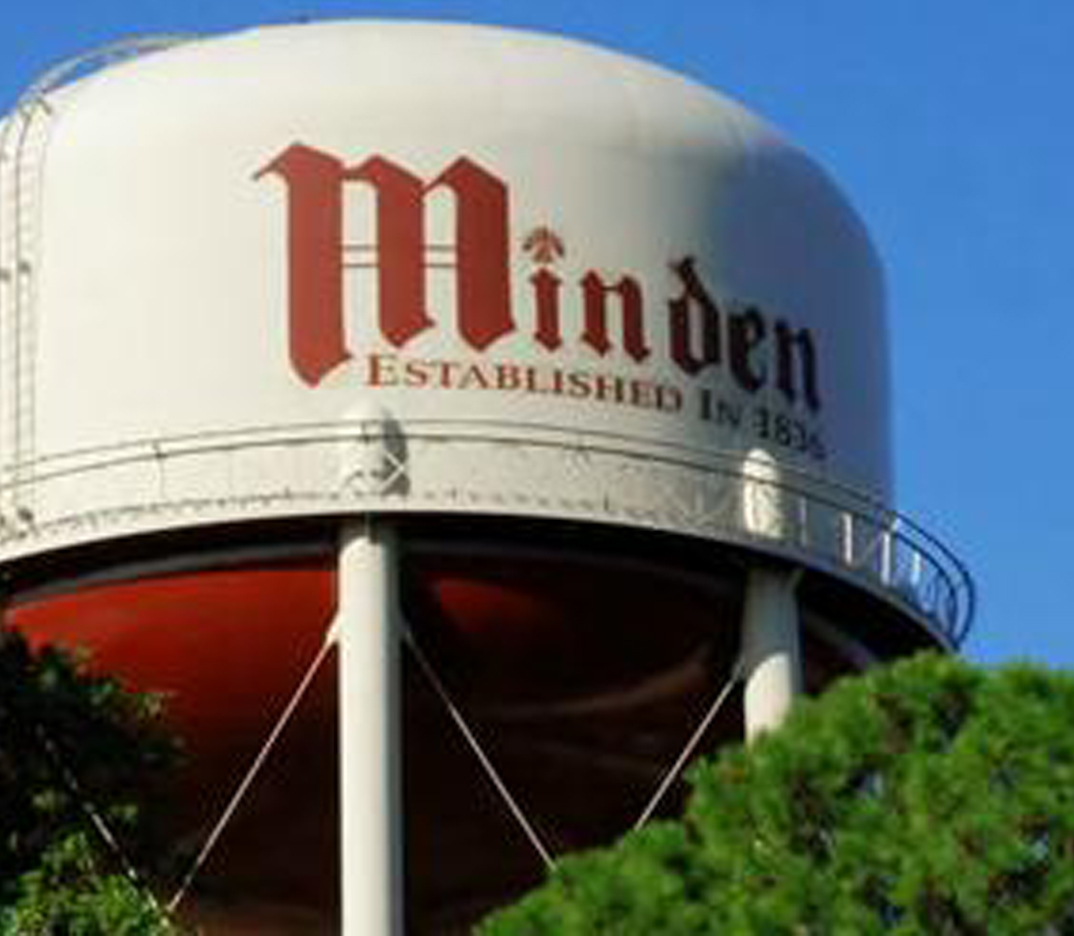 Main Street reveals Steak Cook-Off
Three months after a successful third iteration of its signature event Grilling on Main, Minden Main Street has announced it will be back in action with a new cooking competition.
The first annual Minden Main Street Steak Cook-Off will be held Friday, September 7, from 5 p.m. to 9 p.m. on Pearl Street. Main Street is partnering with the Vintage Car Show of Minden, to be held the following day, to provide a weekend of fun activity and community.
Main Street Chairman Terry Gardner said while this new cook-off event is on a smaller scale than Grilling