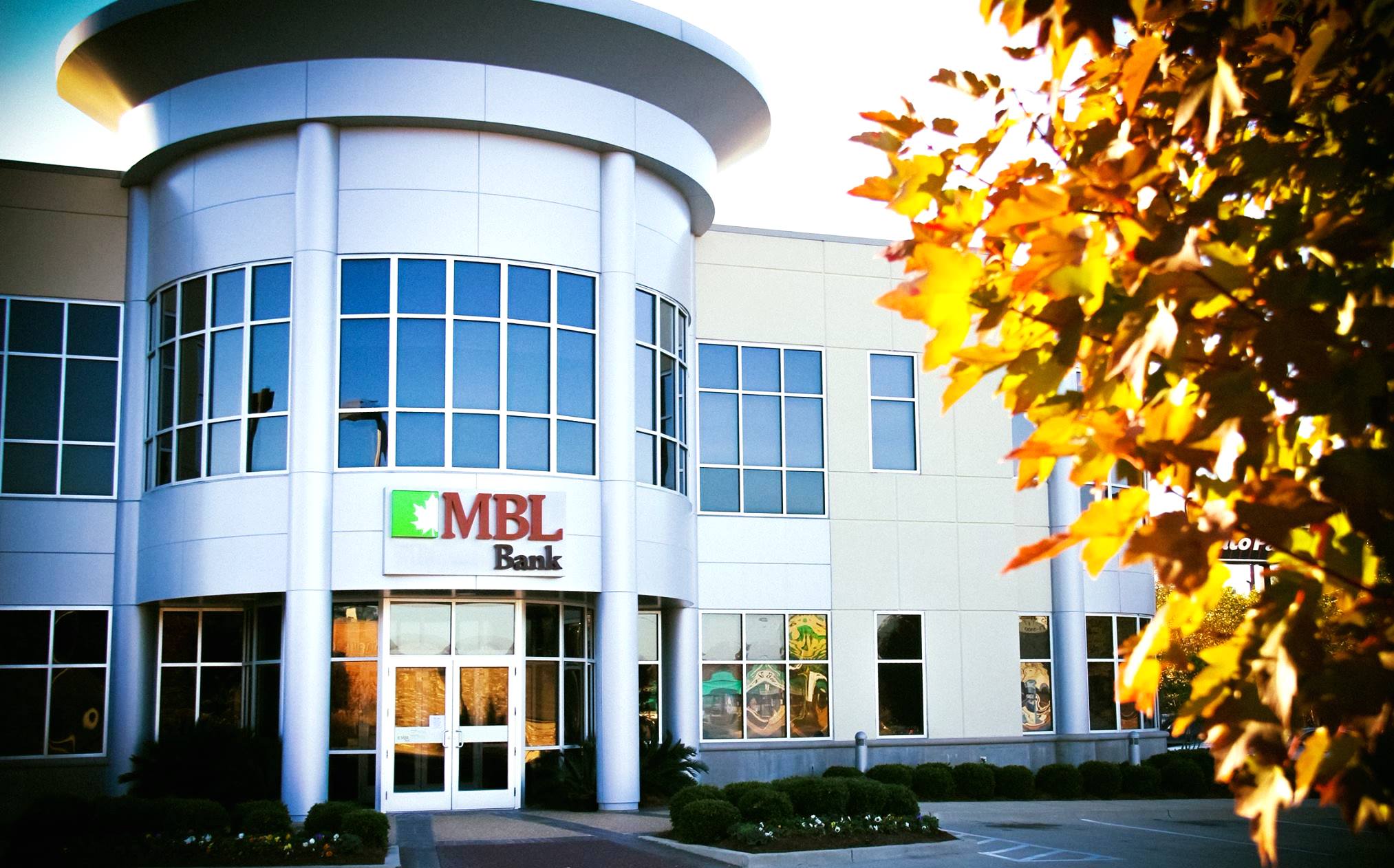 MBL Bank is changing. In a deal announced this morning, Baton Rouge-based Business First Bank is acquiring Minden Bancorp and its subsidiary MBL Bank for $76.1 million.
According to a release issued this morning, a definitive merger agreement has been signed and the boards of both banks have approved the acquisition.
Under the terms of the merger agreement, Minden Bancorp's shareholders will receive cash consideration of $31.50 per share, or approximately $76.1 million. The transaction is subject to regulatory approval and is expected to close in the first quarter of next year.
Once the deal is complete, Jack Byrd, Minden Bancorp's and MBL