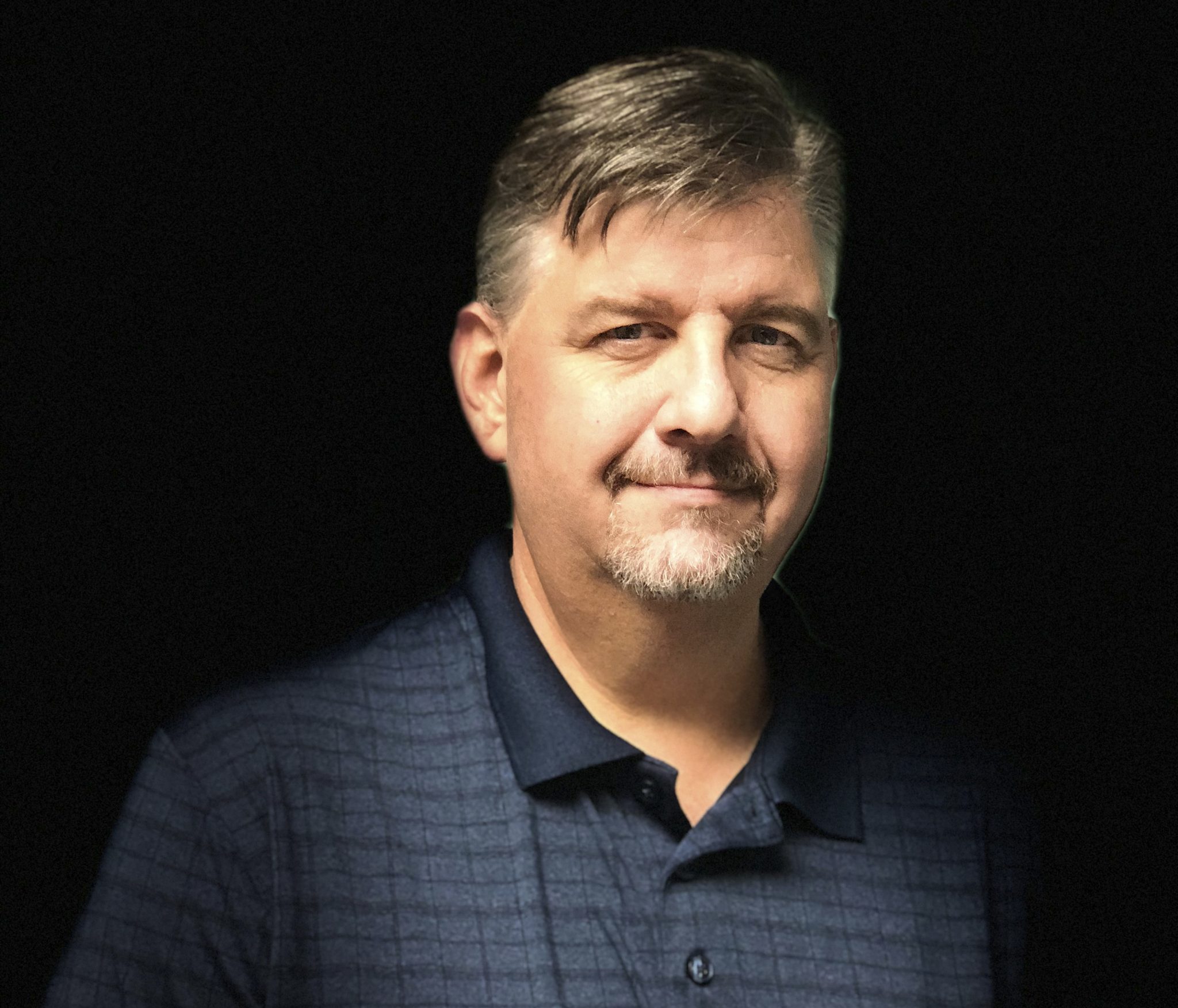 Many folks in Louisiana have thought for a long time that auto insurance rates were high. Apparently, the state legislature feels the same way.
On Tuesday, the Louisiana High Auto Rates Task Force held its first meeting at the Department of Insurance. The newly appointed task force was formed to look into high auto insurance rates in the State of Louisiana and make recommendations to the legislature for actions to lower rates.
The Louisiana Department of Insurance issued a press release Wednesday to give an update on that meeting.
The Louisiana Legislature passed a House Concurrent Resolution (HCR 47) and Senate