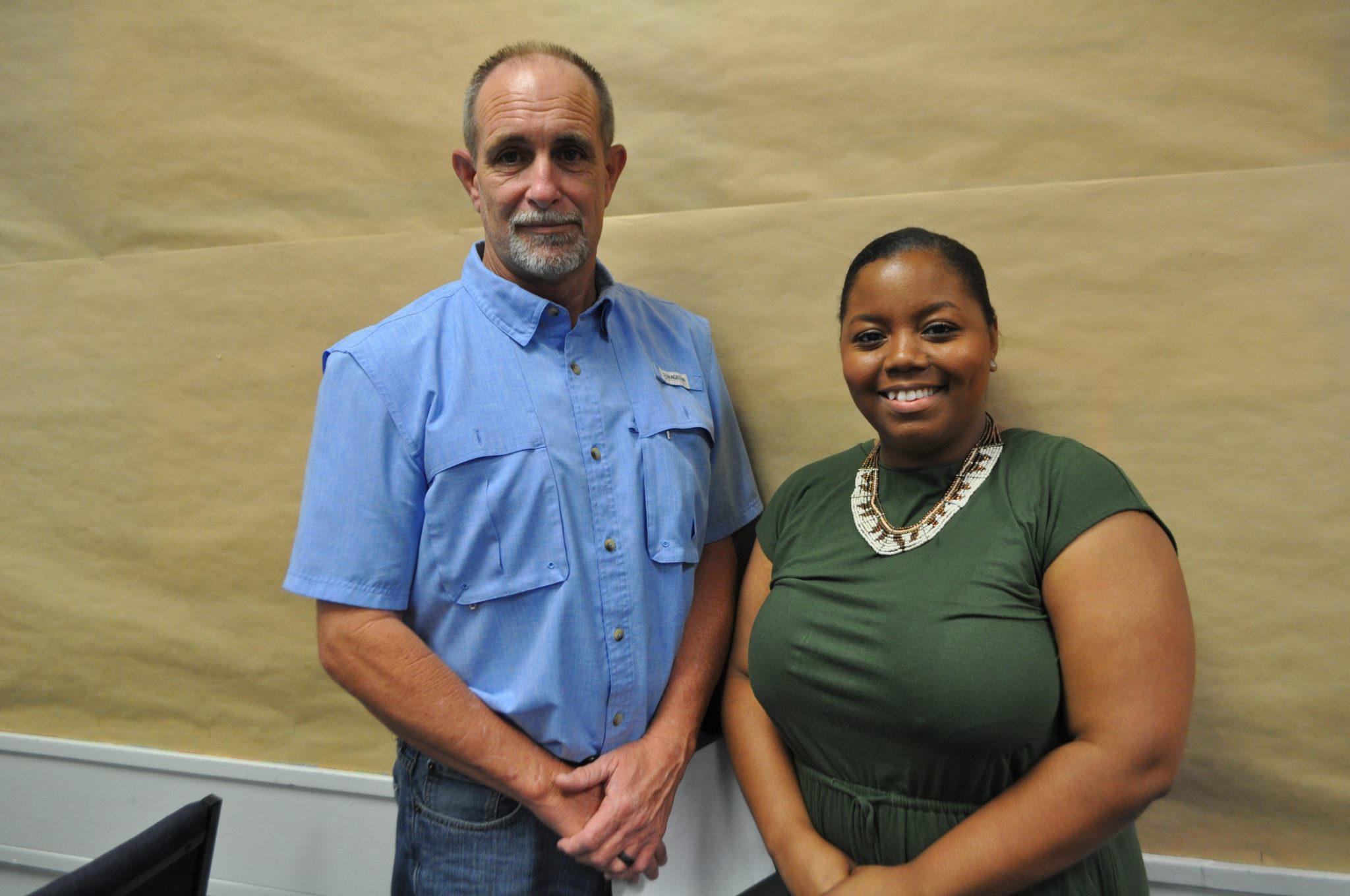 Minden High School has two new assistant principals.
Kelly Carter and Todd Patterson were named as the school's new second in command in the wake of Assistant Principal Rebecca Wilson taking the principal's position at Doyline High School.
The two said they are excited to get started in the fall, and Principal Robin Tucker said she couldn't have chosen better candidates.
"These two stepped in, literally within about three days of school starting, and taking on the enormous tasks they did, not knowing what the year was going to bring or where they would be sitting a year from now," she said. "I