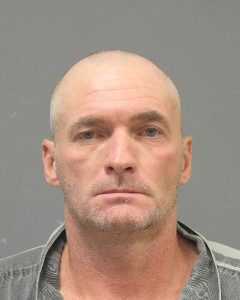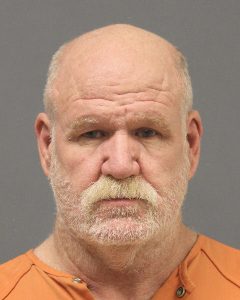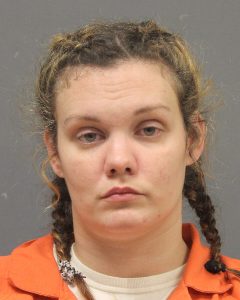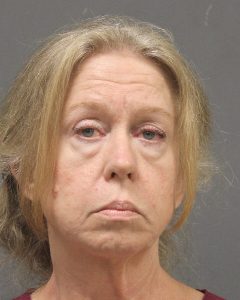 Like father, like daughter.
An investigation into cellphones at Bayou Dorcheat Correctional Center and the Webster Parish Jail has led to additional
charges for a man and his daughter, who were both inmates.
Kurtiss Cook, 52, and Kasey Cook, 30, are both facing charges of introduction of contraband into a penal institution.
Detectives began