Tickets are on sale for the 2016 Minden-South Webster Chamber of Commerce banquet.
This year's banquet will be held at 6:30 p.m. Thursday, Feb. 18 at the Minden Civic Center. Tickets are $45 and may be purchased at the chamber office, located at 110 Sibley Road in Minden.
The theme for this year's banquet is "Salute to the Military" and will feature Four-Star General Robin Rand as the keynote speaker.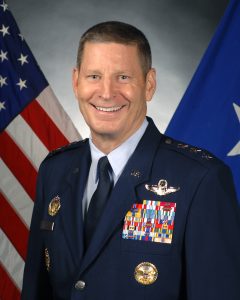 He is the Commander of the Air Force Global Strike Command at Barksdale Air Force Base and is responsible