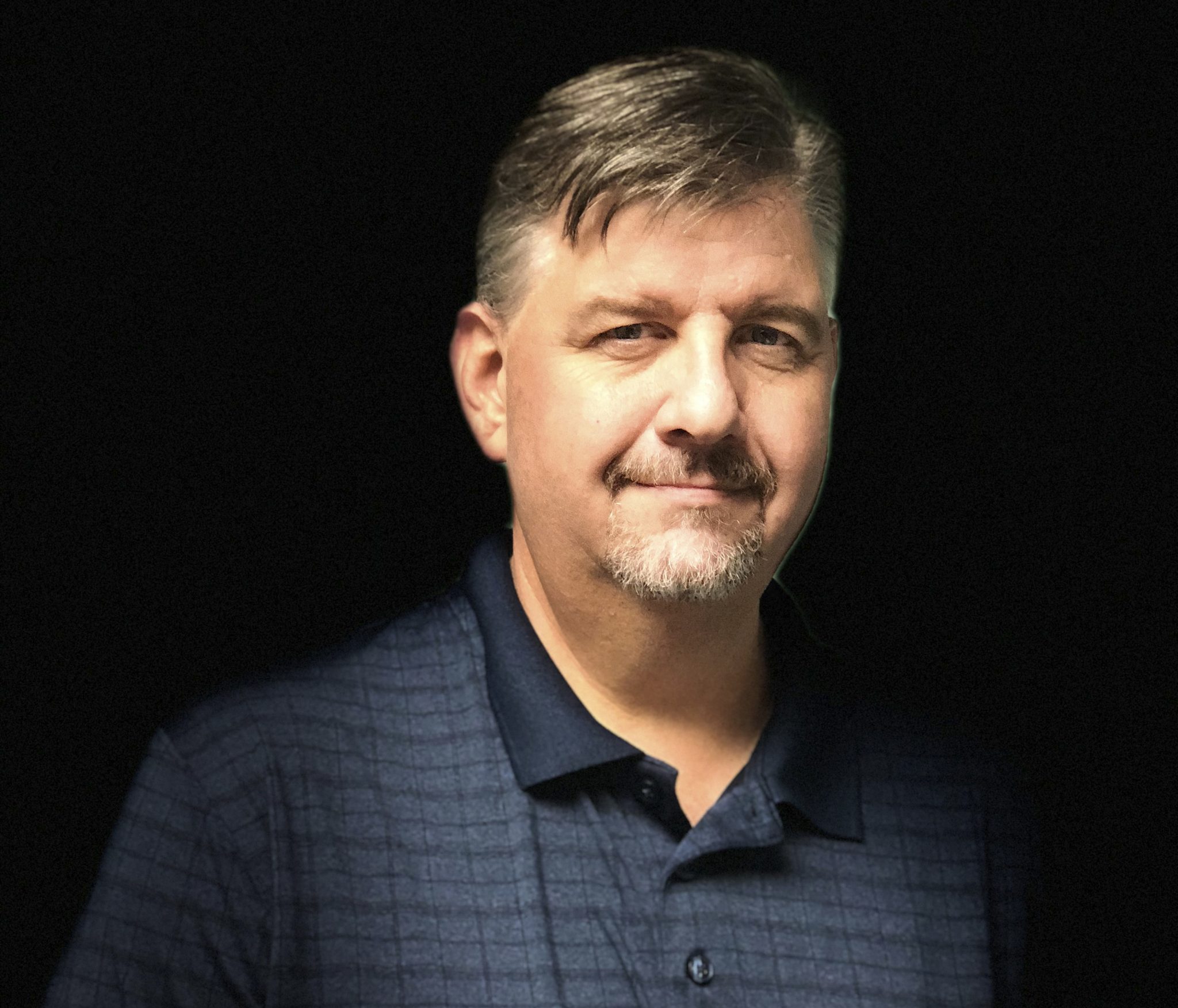 Wise older folks remember the saying, "Don't count your chickens before they hatch." Earlier this week, an economist speaking to the Louisiana Board of Regents said essentially the same thing.
According to Melinda DeSlatte of the Associated Press, the Louisiana Legislature's chief economist Greg Albrecht said that Louisiana's economy has shown "modest improvement," but that he doesn't expect economists to recommend a boost to this year's income forecast by a similar $300 million reported state surplus.
"That's not going to happen," Albrecht said.
The surplus is excess cash remaining from the budget year that ended June 30, tied to better-than-expected personal income and