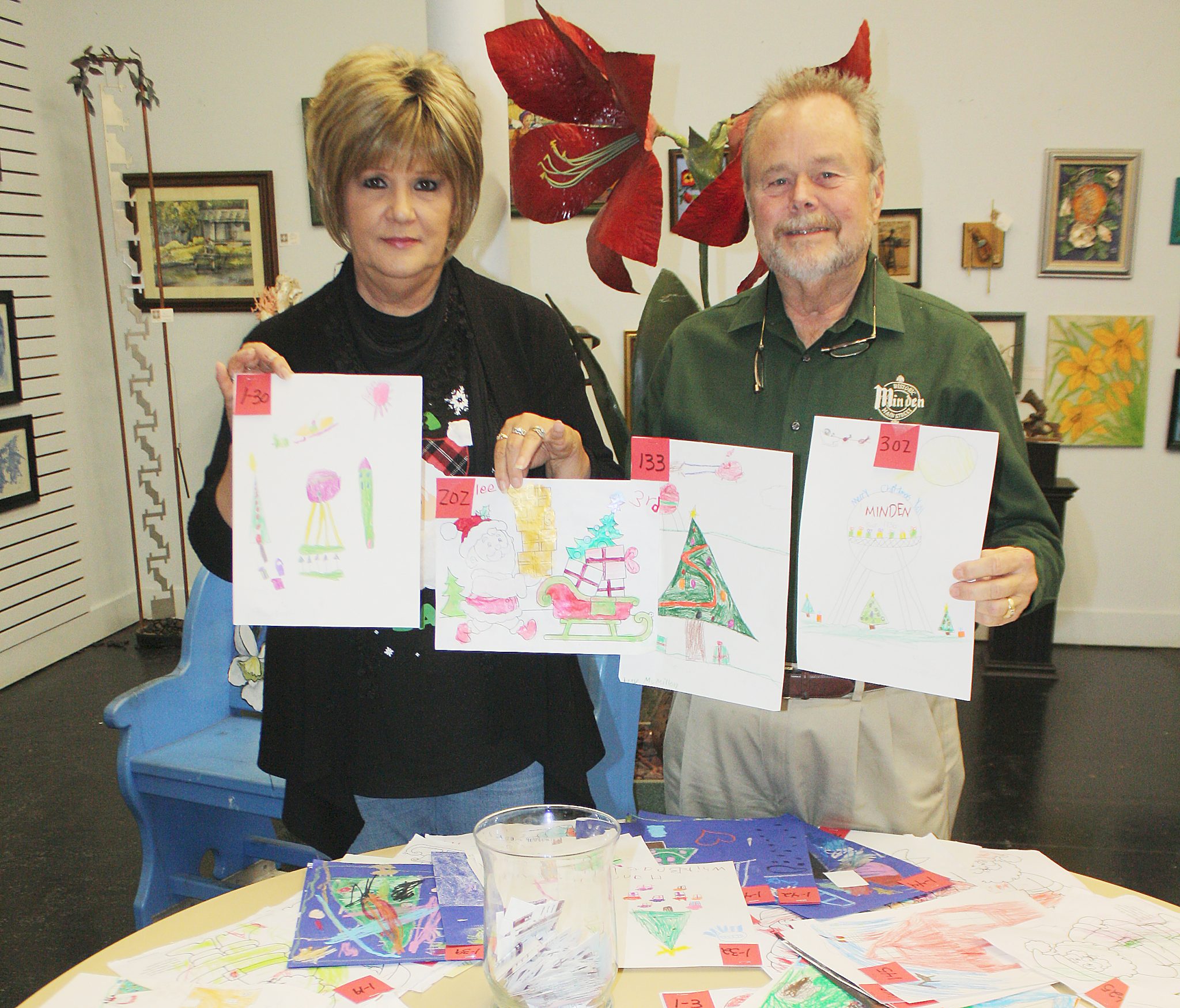 Minden Main Street board and supporting organizations wrapped up downtown holiday events Saturday by announcing winners of the children's art contest and a raffle.
"We have had such an amazing time downtown with activities, sales and fun events," said board president Terry Gardner. "Our next big event will be the Fasching-Mardi Gras parade and people should start planning their camp outs now."
The parade will be held Saturday, Feb. 11 and will follow the annual route from Elm St., onto East and West past Academy Park, onto Main Street through downtown, and return back to Elm St. on Broadway.
Winners of the art