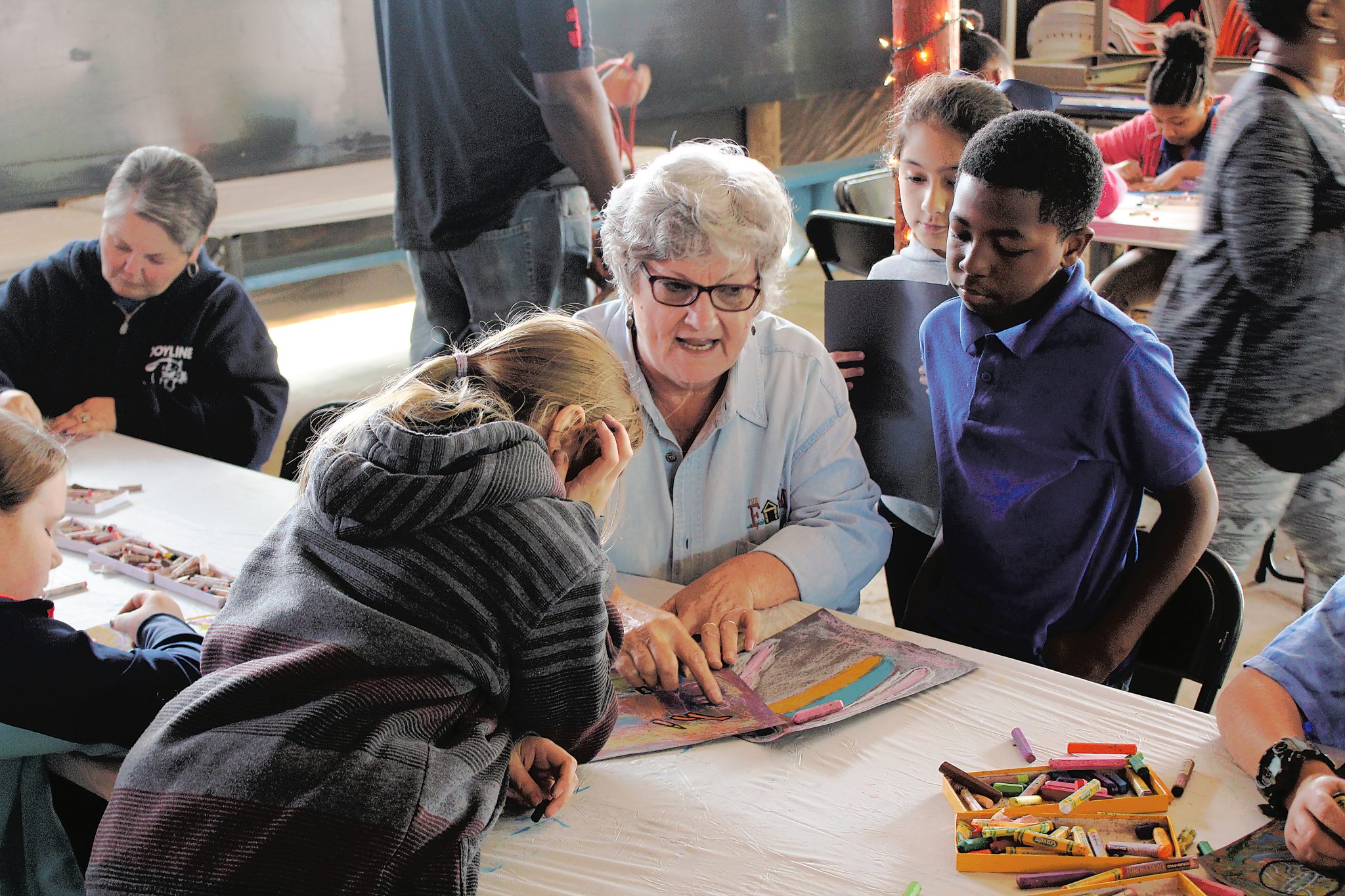 Passion has long fueled Chris Broussard's purpose in guiding children. As she steps down as chairperson of Cultural Crossroads, Broussard maintains high hopes that the organization will continue to provide art programs and encourage youth.
Her passion for art was ignited when as a child in France she toured the Louvre Museum and viewed the Mona Lisa.
"She spoke to me," Broussard said of the Da Vinci painting. "When you are in front of a piece of art, it picks you. You don't pick art; it speaks to you."
Broussard, a painter, is an artist of many mediums.
As an art teacher, Broussard feels