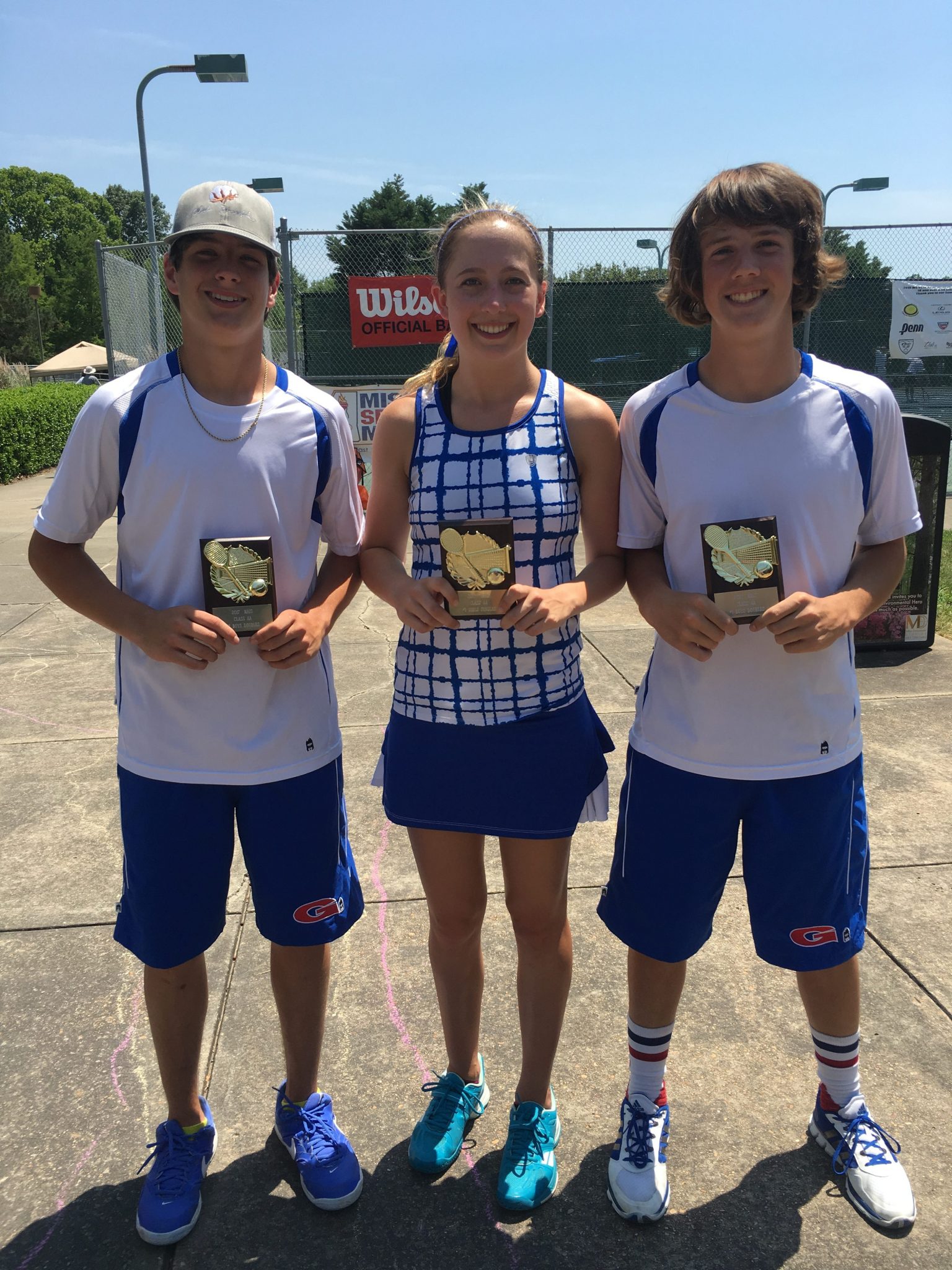 JACKSON, Miss. – The Glenbrook Netters continue to prove their worth in the world of MAIS Tennis.
Glenbrook junior Amelia Christy won her second-consecutive Class AA No. 1 singles state championship last Wednesday, as Johnny Law Flournoy and John Curtis Brown also won a state championship in boys No. 1 doubles.
In the girls singles final, Christy faced Mary Bright Webb of Canton Academy.
"The closely-contested match hinged on the ability of each girl to hold serve," Glenbrook head coach Wayne Orr said. "Consistent ground strokes, taking advantage of unforced errors and some timely volleys proved the equalizer. I believe