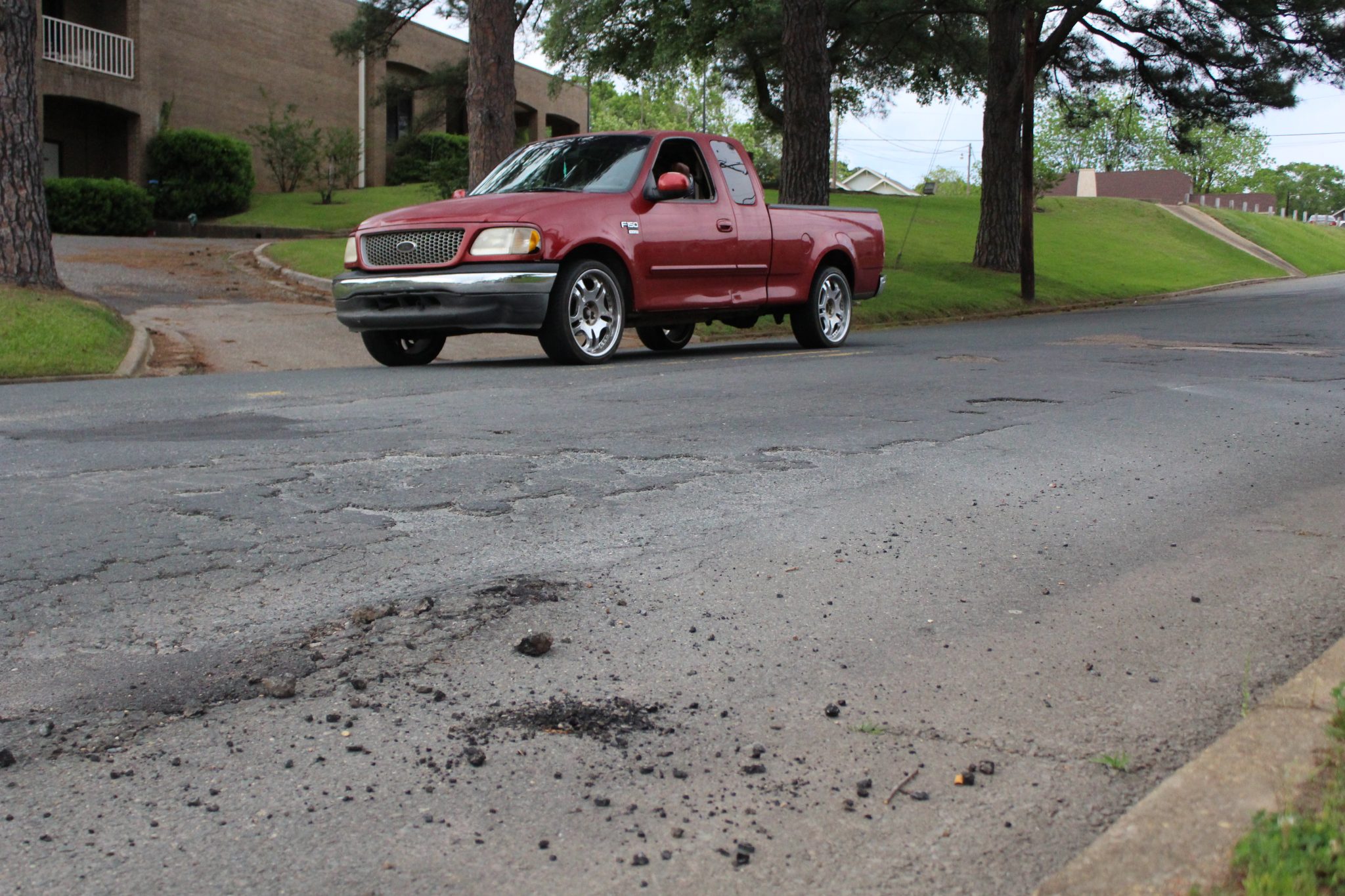 Since 2011, the City of Minden has not had any major overlay projects for its road system.
Public Works Director George Rolfe said they may not be able to do an overlay project this year or even the next if they don't get more revenue coming in to pay for the cost of materials.
Streets are evaluated every year, Rolfe said, and the last major street improvements and overlay cost the city about $600,000 to $800,000.
"There has been very little money in the last four years," he said. "It's like your personal finances or mine, we all have only so much to