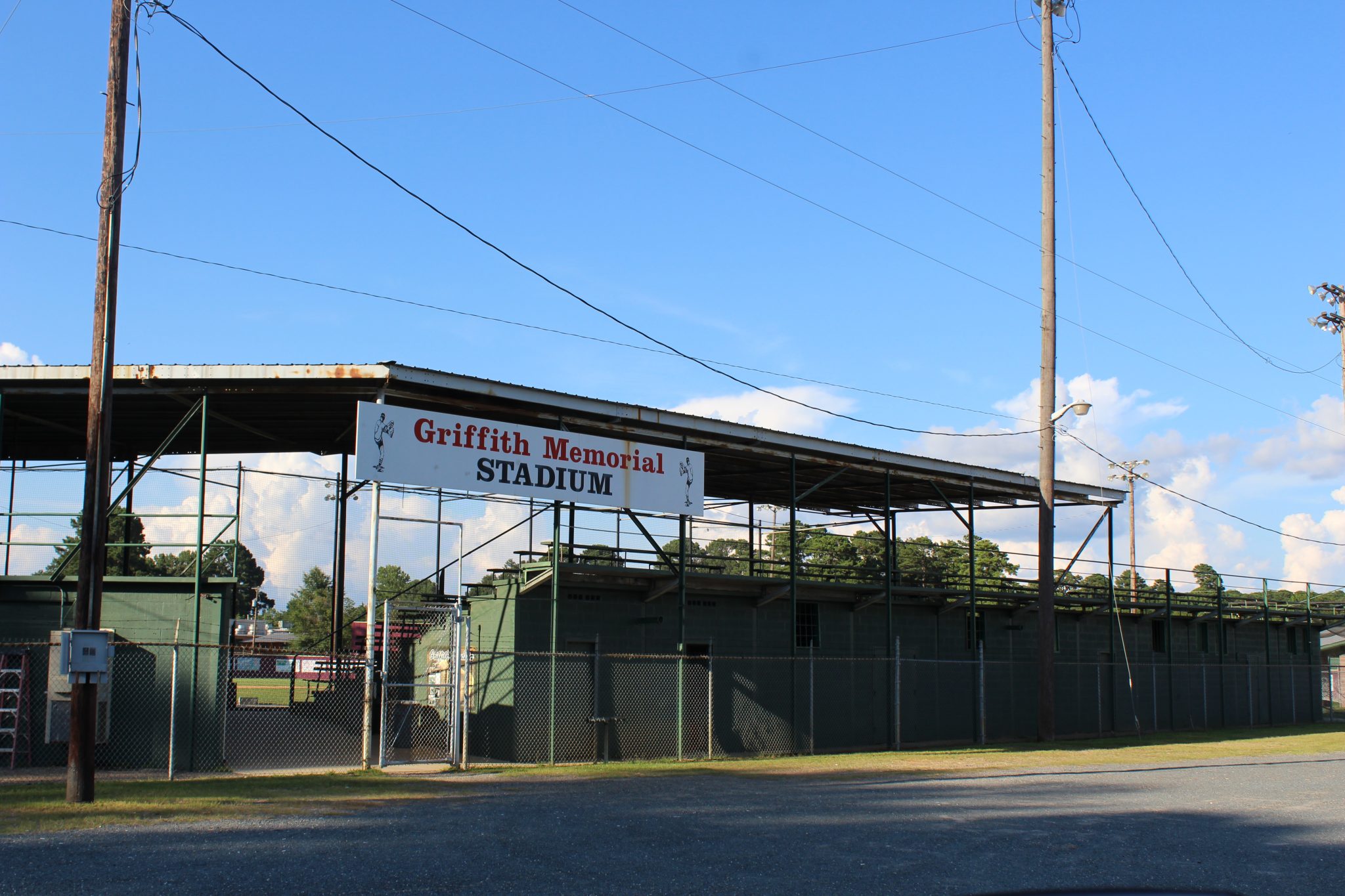 As the City of Minden begins budget talks for the upcoming fiscal year, the Davis administration is looking for ways to cut costs related to Griffith Stadium.
During a recent budget workshop, Minden Mayor Tommy Davis said the stadium, which is owned by the city, costs around $12,000 a year to maintain, but is only used by the Webster Parish School District for Minden High School baseball.
In an effort to close budget gaps before the start of the new fiscal year in October, Davis hopes to begin sharing the costs of maintaining the stadium or selling it to the school district.