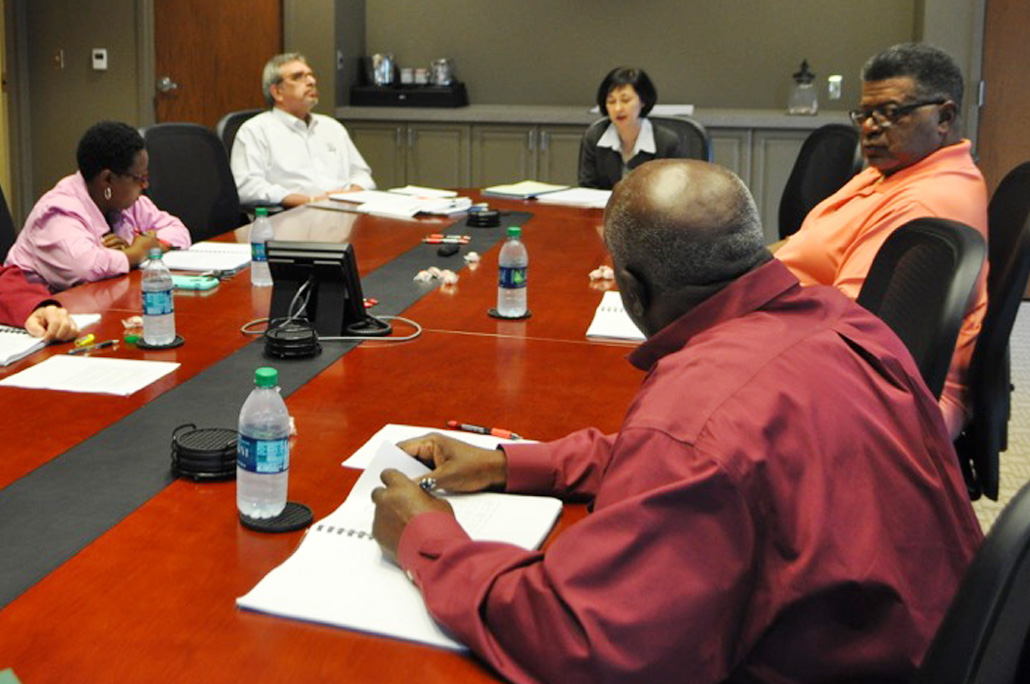 The City of Minden has received an unqualified opinion, which means financial statements were presented fairly, following its annual audit of financial statements and operations.
In a council workshop Wednesday, Kristine Cole, with the accounting firm Martin, Wise and Cole CPAs, said while some findings from last year were resolved, another suggests the city may be in violation of the Louisiana Constitution.
"In last year's report, there were a number of items that were cleared and resolved; those that are partially resolved or not resolved are repeated in the current year," she said.
She said when the city learned of the issue of