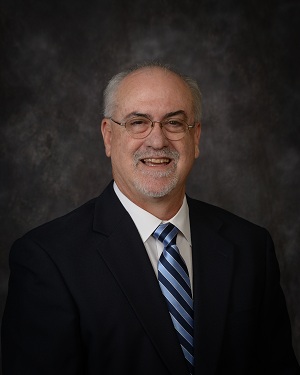 The Town of Sibley is partnering with the Webster Parish Police Jury, Waste Commanders and the Webster Parish Sheriff's Office to have a Clean-up Day Saturday, April 14.
"Our Sibley citizens will have the opportunity to have a crew to pick up their debris that is placed at the curb in front of their homes," said Mayor Jimmy Williams.
To participate, residents must call Sibley Town Hall at 377-0345 to sign up. Name, address, and phone number are required.
"On Friday or early Saturday morning, you should put all debris at the road, ready for pick up," Williams said. "Our crews